Exhibition and sponsorship opportunities
The Microbiology Society holds a number of conferences and events throughout the year, including the Microbiology Society's hugely successful Annual Conference. There are a wide range of options to suit all budgets, including multi-event packages. Contact us at [email protected] to discuss how we can help.
---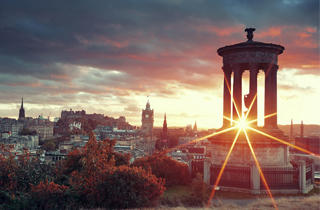 April
Our flagship event welcomes over 1,400 delegates and brings together influential researchers, academics and scientists from all areas of microbiology. It is an energetic, engaging and welcoming three-and-a-half days designed to offer you the opportunity to connect with conference delegates and a great platform to showcase your products and generate business leads. Exhibition opportunities are in high demand and has sold out for four years running. Contact the exhibition sales team at [email protected] for more information about the packages available and secure your exhibition space early.
---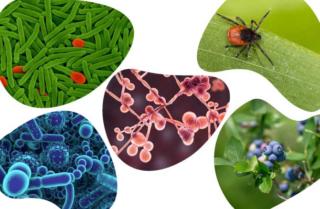 March–November (various locations)
The Microbiology Society Focused Meetings are smaller events designed to discuss emerging and hot topics within specific areas of microbiology. The events are usually held in smaller venues such as universities or hotels and aims to offer exhibitors a targeted opportunity to engage with key contacts and generate business leads within a friendly social setting.
---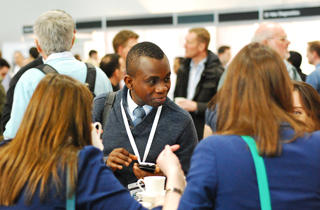 The Microbiology Society ECM Forum Summer Conference is a unique peer run event, offering early career individuals the chance to connect with industry. It aims to raise the profile of exhibitors amongst this target group, offering you an opportunity to educate and create a contact base of future microbiologists.