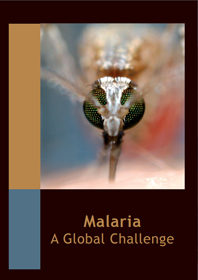 To view and print this document, you will need to download Adobe Acrobat Reader.
Malaria – A Global Challenge
01 January 2012 publication
A KS4 & post-16 resource (12 page booklet) Malaria is one of the world's biggest killers. It infects up to 250 million and kills nearly 800,000 people per year. This resource takes a look at the history of the disease along with its causes, diagnosis, treatment and the prevention strategies employed to tackle this global problem.