Schoolzone: Cholera – an epidemic in Haiti
01 February 2011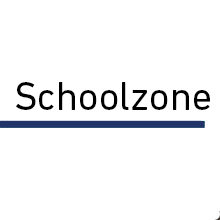 More than one year on, the country is slowly putting itself back together. However, the enemy is now disease. Due to poor sanitation and a lack of clean water, an outbreak of cholera was reported in October 2010. The outbreak began in the Artibonite region in the north of Haiti; the source was suspected to be the Artibonite river where people had been taking their drinking water. Reports from the United Nations suggest that the epidemic could affect 650,000 people, having already killed at least 2,800 and infecting more than 130,000.
Cholera is a diarrhoeal disease caused by the ingestion of food or water contaminated with the parasite Vibrio cholerae. The bacterium releases a toxin which causes rapid fluid loss from the body into the digestive tract, which leads to dehydration and ultimately death by diarrhoea.
Coming soon...
…a 12-page fact file from the SGM, all about cholera, charting the history of the disease and investigating the cause, symptoms, diagnosis, treatment and prevention of the disease, as
well as vaccine development and community education strategies. The resource, Cholera: Death by Diarrhoea is targeted at the post-16 age group and will be made available to SGM school members.
Don't forget we have a wide range of resources which can be used across the key stages. These can be viewed at www.microbiologyonline.org/teachers/resources