Engineering Biology – Department for Science, Innovation and Technology Call For Evidence
07 August 2023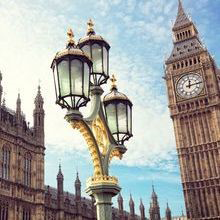 The Microbiology Society is coordinating a response to a call for evidence launched by the UK Department for Science, Innovation and Technology (DSIT) on the topic of engineering biology.
This call for evidence will inform the development of UK engineering biology policy and covers the following topic areas:
The knowledge pipeline
The innovation ecosystem
Skills
The value chain
Technology adoption
The regulatory environment
If you are a Microbiology Society member with expertise in engineering biology and believe the DSIT would benefit from your insight, you can contribute to our Microbiology Society response to this survey. For more information, please email [email protected] by Friday 11 August.