Science and Stormont 2018
08 Oct - Belfast, UK
Overview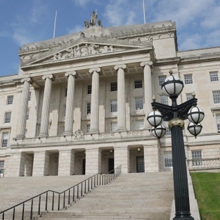 Overview
The Microbiology Society will be attending the Royal Society of Chemistry's sixth annual Science and Stormont event on Monday 8 October 2018 at Parliament Buildings, Stormont.
The central theme for this year's event is 'The Impact of BREXIT: What does it mean for STEM and Industry in Northern Ireland?'
This event is by invitation only.
---
Image: RogerBradley/iStock.