Members' Outreach & Resources
Progressing the understanding of microbiology
The Microbiology Society is committed to supporting and encouraging the understanding of microbiology. Our resources, many of which have been created by members of the Microbiology Society, are easily accessible and downloadable.
---
---
Image credits:
Feodora Chiosea/iStock
pichet_w/iStock
Thinkstock
ThinkStock
Andrei Naumenka/iStock
iStock/opico
Lindsay Hall
Dennis Kunkel Microscopy/Science Photo Library
FEATURED RESOURCES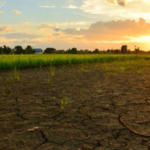 Explore case studies which aim to highlight the impact of microbiology in achieving the Sustainable Development Goals in the following three key areas: antimicrobial resistance, soil health and the circular economy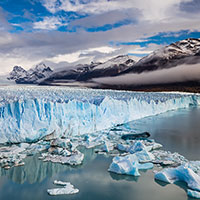 Through each of our featured articles, the authors explore the chronic changes that have been inflicted on Earth's climate and how the microbial world has adapted, been impacted and how microbes could potentially offer solutions.