Annual Conference 2020 content next steps
10 March 2020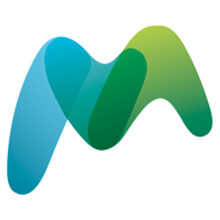 Following the incredibly hard decision we took to cancel our Annual Conference, an event to which we, and others in our community, have dedicated 18 months of planning, we are aware that our delegates would like information on what we will do with the content and if there are plans to re-purpose it any way.
Our Annual Conference is a major event across five days, it is designed as a physical event, with the goal of developing, expanding and strengthening the networks available to our members so that they can generate new knowledge about microbes and ensure that it is shared with other communities. In their evaluation and feedback, our delegates frequently report that one of the most important aspects of Conference is the ability to connect and exchange knowledge with others in the community, through the networking sessions provided.
As we had not planned a digital or virtual Conference from the outset, it is now impossible for us to bring all the sessions online. As our Conference is over a year in the planning involving speakers from around the world, and we are a small team, unfortunately there is not time, capacity or resource for us to do a different version. However, we are working with our Scientific Conferences Committee (SCC), who will hold an extraordinary meeting in the week commencing 16 March to discuss all scientific content submitted for this year's Conference and what we can do in support of our community in the absence of this important event. We hope you can bear with us while we allow these discussions to go ahead and we will provide an update as soon as we are able.