Cast your vote in the 2022 Society elections!
15 June 2022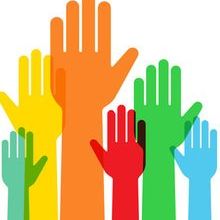 The ballot is open for Elected Members to the Impact and Influence Committee and Early Career Microbiologists (ECM) Forum Executive Committee. All members who are eligible to vote will have received an email from Civica who are administering the Society's ballots this year.
The ballots will close on Friday 17th June 2022, so have your say before the deadline.
If this year's elections have inspired you to consider standing for a position next time, why not consider joining our Shadowing Scheme to experience first-hand how Council or a Committee works? Join our Get Involved event on Thursday 23 June to find out more!
---
Image: iStock/DragonTiger .