Covid-19 testing: Important message for all UK members
02 April 2020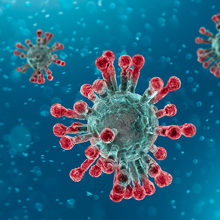 On behalf of the UK government we have emailed all UK members today (Thursday 2 April) with an important message regarding Covid-19 testing.
Please note all interested individuals need to follow the link provided in the email to register their interest. The Society does not have further information beyond what is provided in the email at this time.
Unfortunately some emails have been reported as sent to junk mail, please check your junk mail if you did not receive this message from us.
Please contact [email protected] with any queries.
---
Image: Naeblys/iStock.