deadline extension for 2024 nominations
06 June 2023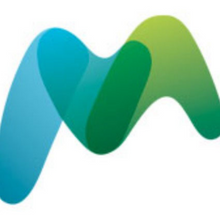 The Microbiology Society has extended the nomination deadline for the 2024 Marjory Stephenson Prize Lecture, 2024 Peter Wildy Prize Lecture, 2024 Translational Microbiology Prize Lecture, and 2025 Prize Medal until 20 June 2023.
We are fortunate to have already received nominations for some exceptional scientists for these prizes, but we are eager to encourage even more nominations for outstanding microbiologists who may be underrepresented and underrecognised in the field. It has been encouraging to receive numerous nominations for the Fleming Prize Lecture from our diverse membership, and we aim to provide the same opportunity to highlight a diverse range of excellence in microbiology across our other prizes as well.
The winners of our Prize Lectures and Prize Medal will receive a £1000 bursary and will have the opportunity to deliver a lecture on their research in the main auditorium at our Annual Conference. These Prize Lectures and the Prize Medal Lecture are always at the forefront of our programme and typically attract a large audience, making them an excellent means of recognition and promoting one's research to a wide audience of microbiologists.
For details regarding the selection criteria and how to nominate, please visit the Prize Lectures page on our website. Please submit nominations to [email protected], or feel free to contact us if you have any queries or require assistance with completing your nomination.