Get more involved: showcase your research during an awareness day and be an Inspiration for the microbiology community
09 September 2021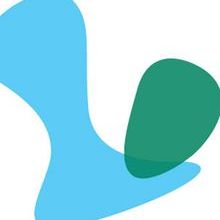 The Microbiology Society is a thriving community of people interested in microbes, their effects and their practical uses, which grows by the day due to the dedication of our members who continue collaborating and sharing their knowledge at our events, through our journals and through other activities. We would like to strengthen the microbiology community by enabling our members to inspire fellow scientists and share their accomplishments, projects and scientific research during future awareness days or months.
We are inviting members of the Society to showcase achievements, current research, an ongoing project or specific work as part of a collaborative scientific endeavour during an awareness day or month such as UK Black History Month, LGBTQ+ STEM Day, International Women's Day, Disability Pride Month or another awareness date.
If you'd like to showcase your project on our website during a specific awareness day or month, please contact our team via [email protected].