Microbiology Society Survey: Industrial Microbiology
10 June 2021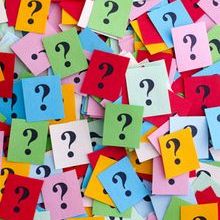 The Microbiology Society has launched a survey to gain insights on how to better support microbiologists with a background or interest in industry and scientists working in microbiology-related roles within industry settings.
The input is valuable as the information gathered from this survey will be used to create a set of evidence-based recommendations for future membership activities focused on industrial microbiology.
Please follow the link below to participate in the survey.
Take Survey
Closing date: 8 July 2021
---
Image: iStock/Professor25.