New immigration White Paper
19 December 2018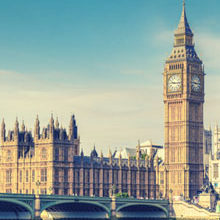 The UK Government has today set out proposals for new immigration rules in a White Paper.
On the subject of international science and the mobility of researchers the Society's Council has said:
"Scientific ideas do not respect national borders and, by definition, the global challenges that microbiology can help to address cannot be solved by any one country or bloc of nations. Throughout the world, the best laboratories are those that draw on and integrate diverse talents, ideas and backgrounds, welcoming researchers from all over the world."
The UK research and innovation community needs an immigration system that promotes and supports methodological and intellectual cross-fertilisation and does not diminish the mobility of people, and transfer of skills across borders. We will consider the Government's proposals against these requirements.
---
Image: pichet_w/iStock.