New Scientific Seminar Series to launch
07 May 2021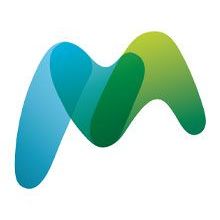 The Microbiology Society is pleased to announce the launch of a new Scientific Seminar Series.

Following the success of online meetings in supporting learning for scientists and researchers during recent lockdowns, the best of these online event technologies will be retained as the organisation begins to return to physical meetings from 2022.
The Society is launching a new member-led scientific seminar series to enable the community to disseminate information and share their expertise. This online series is designed, at the request of our members, to reach a single priority microbiology community with a regularly repeated series of short (typically 1-2 hour) online meetings.
Our members have a unique depth and breadth of knowledge about the discipline and our role is to help unlock and harness the potential of that knowledge. We do this by bringing together and empowering communities that shape the future of microbiology.
The seminars will focus on a key topic and the virtual event platform format offers an opportunity to those who typically wouldn't be able to attend regular live meetings due to event and travel costs, for example. The organisation of these events will be led by members and supported by the Society.
Two initial event series will shortly be launched: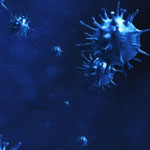 SARS-CoV-2 and COVID-19 seminars
The Society is seeking to gain a greater understanding of ongoing and planned SARS-CoV-2/COVID-19 research in order to build national and international cooperation between virologists and the wider scientific community. These meetings are designed as a catalyst for information exchange and to extend the research network.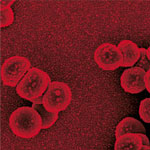 JMM Speaker seminars
A monthly seminar series from the Journal of Medical Microbiology (JMM) that is designed to disseminate high-quality and timely research from the journal's key authors. JMM welcomes everything from laboratory research to clinical trials, including bacteriology, virology, mycology and parasitology and its seminars will reflect this same comprehensive scientific content.
For future information, to submit topic suggestions and to sign up to updates, go to the Scientific Seminar Series area of the website.
Updates about the series will be shared on our social media channels. Follow us on Twitter @MicrobioSoc using the hashtag #MicrobioSeminars.