Nominations are open for the Federation of European Microbiological Societies (FEMs) Election Committee
07 March 2023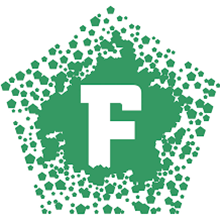 The Federation of European Microbiological Societies (FEMs) is seeking nominations for committee members to join its Election Committee.
The purpose of the Election Committee is to find talented microbiologists with the skills FEMs is seeking, and to try and ensure individuals on the Board of Directors are from all fields of microbiology, representing all of Europe and fairly split across the genders. The Election Committee itself is intended to comprise of individuals that reflect the variety of FEMS Member Societies.
If you would like to apply, please submit a Nomination Letter from the Microbiology Society alongside a letter outlining the reasons why you would wish to join the FEMS Election Committee via email at [email protected]
The deadline to submit your nomination letter is Sunday 30 April 2023.
If you have any questions, please contact FEMS Secretary General, Branka Vasiljevic via [email protected]
---
Image: FEMs.