Practical microbiology in schools: A survey of UK teachers
07 November 2013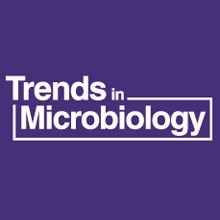 Member, James Redfern, outlines the challenges of carrying out practical microbiology in schools.
As part of his PhD, Postgraduate James Redfern from Manchester Metropolitan University carried out a survey into the state of practical microbiology in secondary schools.
He reported that 'practical microbiology was present in the classroom however teachers expressed concerns about the equipment, time, cost and expertise involved in carrying out practical work.
He stressed that, 'Microbiologists should engage more with school education to support teachers and maintain the health of microbiology for future generations.'
Read the paper outlining all the findings online.