The Antimicrobial Products Subscription Model: consultation on proposals
10 August 2023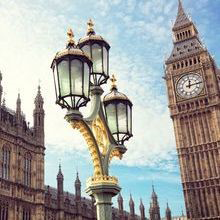 The Microbiology Society is coordinating a response to the recently launched NHS England consultation on the expansion of their pilot subscription style payment model for antimicrobials.
In July 2019, NHS England and NICE launched a pilot project, which was the first in the world to pay pharmaceutical companies a fixed annual fee for antimicrobials based on their value to patients and the NHS rather than volume used.
Following the success of this project, they have launched this consultation to expand the scheme to more antimicrobial products. They are seeking views on the key features of the new subscription model, the award criteria and the proposed model contract. If you are a Microbiology Society member with expertise in antimicrobial resistance policy, antimicrobial development and stewardship and believe NHS England would benefit from your insight, you can inform the Microbiology Society response. For more information, please email [email protected] by Wednesday 16 August.