Focused Meetings and Events update
Issue: Archaea
08 August 2017 article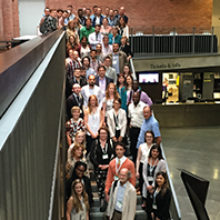 Focused Meeting: Microbial Resources for Agricultural and Food Security
The first in our series of Focused Meetings this year took place in June at the Metropolitan Arts Centre, Belfast.
Invited speakers from local and international institutes presented their research in Microbial Resources for Agricultural and Food Security. The All Island Phosphorus Sustainability Workshop hosted the water utilities across Ireland, along with regulators and agri-food companies.
The three-day meeting included plenty of networking opportunities as well as poster presentations and offered papers during the programmed talks.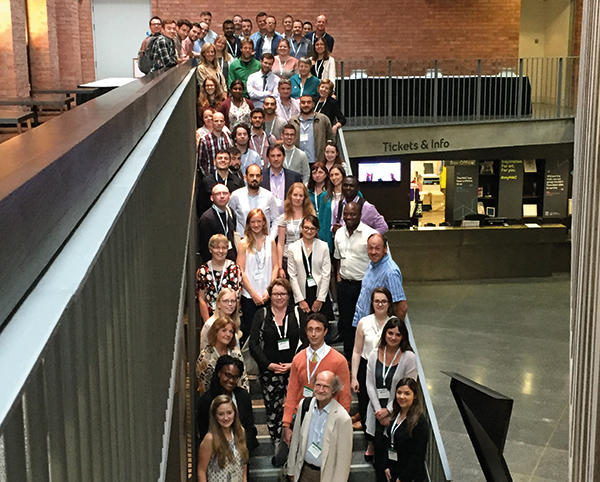 International Meeting: ISSY33 Exploring and Engineering Yeasts for Industrial Application
At the end of June, the Society hosted the 33rd meeting of the International Specialised Symposium on Yeast (ISSY33) at University College Cork in Ireland. We welcomed over 250 attendees from around the world, including Brazil, Japan and South Africa. We were delighted to receive over 200 abstract submissions, all of which formed an invaluable programme of talks and posters. As well as the impressive scientific programme, delegates had several fantastic networking opportunities, including evening receptions and a conference dinner held at the beautiful Ballymaloe Grainstore venue.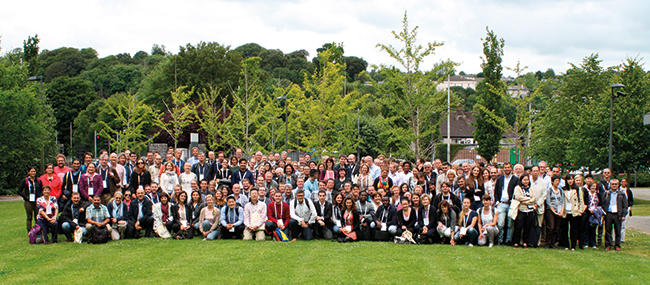 Applications welcome
If you are organising a conference in any field of microbiology and meet the eligibility requirements, don't miss out on the opportunity to receive up to £2,000 to cover invited speaker costs. Applications are welcome for any meetings taking place in 2018, and the next closing date is 15 December 2017.
Further information and application guidelines can be found on our website, and you can view the events we have sponsored in 2017 within our events listings online.
Upcoming Society events
29–30 August 2017
Maynooth University, Co. Kildare, Ireland
5–9 September 2017
St George's Hall, Liverpool, UK
7–8 September 2017
University of Glasgow, UK
11–13 September 2017
University of Kent, UK
---
Images: Delegates at the Focused Meeting on Microbial Resources for Agricultural and Food Security. Microbiology Society. Delegates at ISSY33. James Wood, School of Microbiology, UCC.