Get involved: Microbiology Society Champions Scheme
Issue: Engaging Microbiology
17 May 2022 article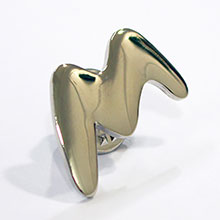 If you are a member of the Society looking to engage with other members and get more involved in Society activities, why not volunteer to join our Champions Scheme? The scheme is a great way to aid your personal and professional development and stand out from the crowd.
You don't need any special skills to become a Champion, just a passion for your subject matter and an enthusiasm to communicate it widely. When you become a Champion you'll have access to a support network of other Champions to help to make your ideas a reality.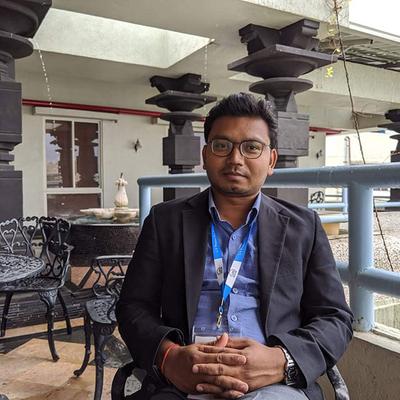 Champions help to raise awareness in their local area of the Society and of microbiology, by initiating interactive events of their own or participating in Society-led activities. We have a range of opportunities to help you get involved and collaborate with other Champions.
We are looking to expand our Champions Scheme and would be delighted to hear from you.
Here is what our Champion Pankaj Chaudhary thinks of the scheme:
"I joined the Society to share my knowledge and experience of microbiology, in particular mycology, with the general public and within my local communities. I believe the Champions Scheme is a fantastic platform to share science and opportunities. I was encouraged to join the initiative by fellow Champion Manoj Pradhan. There are so many resources and opportunities available to me as a Champion, and I enjoy sharing this alongside my expertise with colleagues and students alike."
Pankaj Chaudhary
Sagarmatha Choudhary Eye Hospital, Nepal
If you would like more information on becoming a Champion, contact our Membership Officer Alison Quinn [email protected].