New career development funding available through the Unlocking Potential Grant
Issue: Engaging Microbiology
17 May 2022 article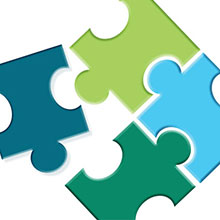 The Unlocking Potential Grant is now available to early and mid-career members to help them deal with circumstances that threaten to hold them back from achieving what they could. Each grant will be of the value of up to £5,000 per person, as part of a bespoke package or 'toolkit' for career development.
As a bespoke grant, the support package offered will be tailored to the individual applicant based on their needs. Often, individuals get stuck when faced with an unfamiliar problem or challenge. Recipients will be able to select elements of their support package, which will include access to trained professionals, mentors and coaches who will work to identify a way forward and provide support. Each recipient will be able to choose up to two elements from five options: career coaching, a mentoring programme, life coaching, a leadership course or a bespoke support option identified via the application that does not fit with the previous options, for example funding to visit a collaborator. All Unlocking Potential Grant recipients will also join a virtual group to meet each other and form a peer support network.
We have partnered with industry-leading organisations and providers to deliver the modules of the toolkit. These partners include the UK Chapter of the International Coaching Federation to provide life coaching, EMBO Solutions, which provides world-class laboratory leadership training, and Sarah Blackford, a leading biosciences careers consultant.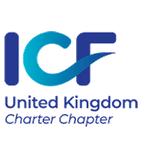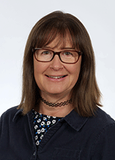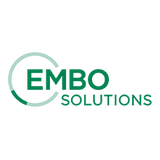 To apply for the grant, please see the website and apply before 6 June 2022. Contact [email protected] for queries.
Inspired to support our early and mid-career members? Why not donate today?