Log in to Mi Society to access resources, networking opportunities and much more
Issue: Fleming Prize Winners
20 October 2020 article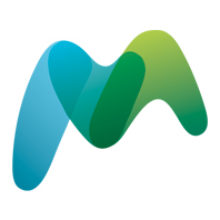 Mi Society is a part of the Society's website that enables you to manage your membership, including events and grants. Did you know that this exclusive members' area also hosts several resources and opportunities just for you? By logging in (microbiologysociety.org/login) you can access special discounts, opportunities to get involved in Society activities and opportunities shared by other members. It's a great place to find out how we can support your professional development.
Mi Society also hosts our Members' Directory, a great way to network and connect with other members who work in the same field of interest as you, or with whom you share similar interests.
Creating and updating your own profile enables you to increase your visibility on the directory, showing people what you're about and creating opportunities for others to get in touch with you.
Update your profile by logging onto Mi Society today. It just takes a few minutes and could lead to a great new connection! If you're interested in sharing an opportunity with other members on Mi Society please contact our team ([email protected]).