Unlocking Potential Fund
Issue: Life on a Changing Planet
11 May 2021 article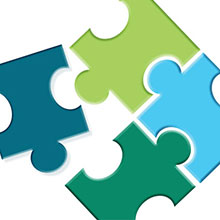 The Society is fundraising for a new grant, to help members progress in their careers and to reach their full potential.
We know from feedback from our members that some face barriers to career progression. Everyone faces a career challenge at some stage – even knowing which career step to take next can be difficult to navigate. We may suffer from imposter syndrome or lack confidence. We may face a deep-rooted and fundamental problem like discrimination; we may need support to overcome a change in circumstances or we may just need someone to point us in the right direction.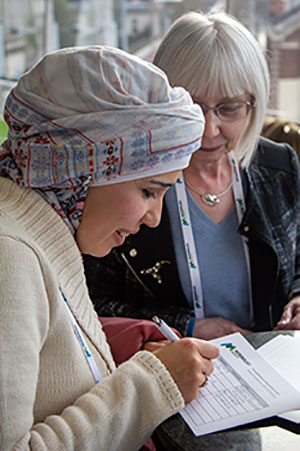 That's why the Microbiology Society is introducing a new grant, a grant designed to help members help each other to rise to the specific challenges they may currently be facing. The Unlocking Potential Grant will support members by providing one to one bespoke support. It may be in the form of a careers coach, resilience expert or mentor or it may be a career development package. Whatever form it takes, it will be tailored to the grant recipient and unique to their needs. Specialists will work with the successful grant applicant to address the issues of concern, enabling the member to help them fulfill their potential.
To do this we need your help. We are fundraising to allow us to open this important new grant stream. It is only with your support that we will be able to provide this level of bespoke support. In doing so, we will help sustain microbiology and develop the leaders of the future, who might in turn one day provide solutions to global challenges from urgent problems demanding immediate solutions such as new and emerging diseases, through to long-term issues like antimicrobial drug resistance, food security and environmental sustainability.
"I received a small grant early in my career, and without it, I really doubt I would be where I am today. For just a few hundred pounds, my career was changed. Somebody's career can be changed by just giving a few hundred pounds and that's where this grant comes in."
Professor Judith Armitage
President of the Microbiology Society
If you would like to find out more about the fund, visit microbiologysociety.org/UnlockingPotentialFund