New journal: Microbial Genomics
Issue: Soil
07 May 2015 article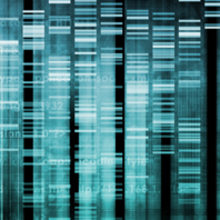 The Microbiology Society is pleased to announce the forthcoming launch of a new fully open access, open data and peer-reviewed journal, Microbial Genomics: Bases to Biology.
Microbial Genomics (or MGen) will publish original and high-profile research on archaea, bacteria, microbial eukaryotes and viruses, through articles that use genomic approaches to further our understanding of microbiology.
Led by Professors Nicholas Thomson and Stephen Bentley from the Wellcome Trust Sanger Institute, UK, and recognised as "Most Cited Researchers" by Thomson Reuters (2014), Microbial Genomics marks the Society's second fully open access offering and first mandatory open data journal.
"THE TEAM MICROBIAL GENOMICS HAS ASSEMBLED REPRESENTS SOME OF THE MOST CREATIVE AND FORWARD-THINKING RESEARCHERS IN THE FIELD, WITH A STRONG COMMITMENT TO OPEN ACCESS, OPEN DATA, COMMUNICATING ONLINE, AND MOVING SCIENCE FORWARD THROUGH COLLABORATION … MICROBIAL GENOMICS IS SET TO HAVE A VERY BIG IMPACT."
Dr Jennifer Gardy, Senior Editor.
"MICROBIAL GENOMICS PROVIDES A NATURAL HOME FOR TOP-CLASS RESEARCH IN THIS BURGEONING FIELD … I HOPE THIS NEW JOURNAL WILL INSPIRE INSIGHTFUL ARTICLES TO HELP GROW THIS POWERFUL DISCIPLINE."
Dr Kathryn Holt, Senior Editor
"MICROBIAL GENOMICS FILLS A GAP IN REPORTING DEVELOPMENTS IN THE FIELD WITH A FOCUS ON MICROBIAL GENOMES IN A FAR MORE COHERENT AND INTEGRATED WAY THAN ANY OTHER JOURNAL I AM AWARE OF."
Dr Christos Ouzounis, Senior Editor
The new journal was announced at the Society's Annual Conference in Birmingham last month. Submissions are now open and the journal will launch fully in July 2015.
"MICROBIAL GENOMICS WILL PROVIDE A FORUM TO PRESENT AND INTEGRATE THE NEXT GENERATION OF KNOWLEDGE AND INSIGHT IN GENOME-WIDE ANALYSES…"
Professor Stephen Bentley, Editor-in-Chief
"MICROBIAL GENOMICS PROVIDES A NEW AND EXCITING OPPORTUNITY TO CAPTURE CUTTING-EDGE SCIENCE THAT IS DRIVEN BY TECHNOLOGY AND IMAGINATION."
Professor Nicholas Thomson, Editor-in-Chief
Editors-in-Chief
PROFESSOR NICHOLAS THOMSON
Wellcome Trust Sanger Institute, UK
PROFESSOR STEPHEN BENTLEY
Wellcome Trust Sanger Institute, UK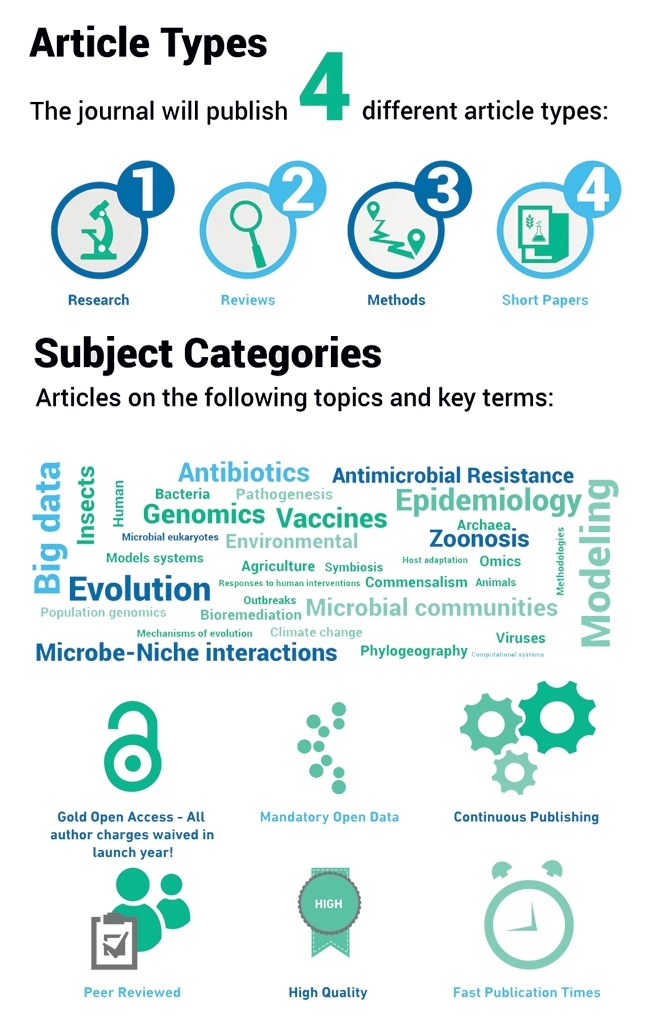 Find out more…
Email: [email protected]
Journal website: www.mgen.microbiologyresearch.org
Twitter hashtag: #MGen
Microbiology Society Twitter account: @MicrobioSoc