Society membership – more than meets the eye
Issue: Water
17 November 2014 article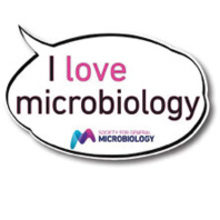 With membership renewal season just around the corner, we want to ask you a very important question; are you getting the very best you can from your association with us?
You may have joined originally to take advantage of a grant or because a colleague suggested it. They are both sound reasons; but once in, members often find there are many more reasons for joining they were not previously aware of.
One of the recurring benefits members cite is the Society's ability to create great networking opportunities – chances to catch up with old friends, make new ones, sound out a research grant or a new job. Our conference, Focused Meetings, committees and workshops are excellent ways to do all of these; and all in a supportive and encouraging environment. There are many more benefits. Take a look below to see how others are making the most of their membership. We hope it provides inspiration for you too.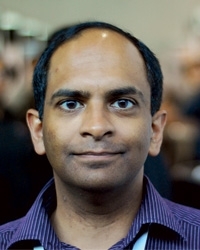 "Society conferences provide excellent opportunities for me to meet up with both current and potential future collaborators."
ROCKY CRANENBURGH, MEMBER
Our Annual conference offers exceptional opportunities to network, catch up and share experiences (the next one is in Birmingham, April 2015 – diary it now).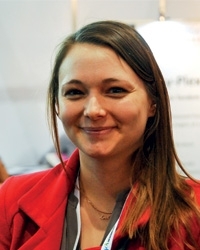 "Membership gives me great access to new information."
SABINE LICHTENEGGER, MEMBER
Learn more. Check out our blog, website, members' magazine articles and events. Our journals too have great impact factors.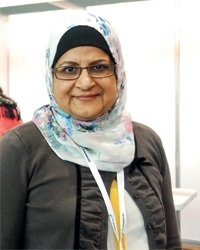 "Society membership gives me very good networking opportunities."
HAJAH MOHD AFSAR, MEMBER
We run two Focused Meetings on specific topics and many other meetings during the year. Check the dates on our website. These are great networking opportunities.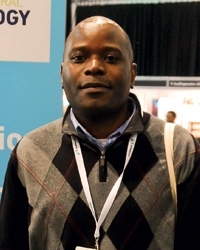 "The Microbiology Society is internationally renowned."
KUNDA MUSONDA, MEMBER
Use our reputation to enhance yours.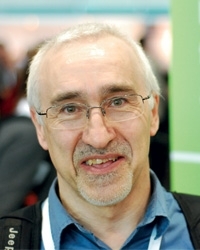 "The Microbiology Society – it's the best place to present your work!"
GEORGE RUSSELL, MEMBER
Share your research findings. Present a poster or a paper; submit an article to our Journals (where we offer a 15% discount on the open access fee rate).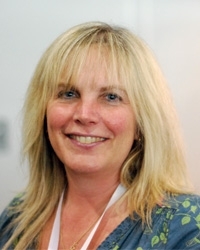 "I like it so much I've become involved in a number of committees and organising symposia."
PETRA OYSTON, MEMBER
Develop new skills to enhance your CV and make the most of your experience.
As you can see, many members already take full advantage of what membership has to offer. Why not join them?
Membership renewal time is coming
In this issue of Microbiology Today you will find an A4 poster promoting the Society and the benefits of membership. If you work with others could you help us out by displaying this in your workplace? It's a little thing that could make a big difference. We are keen to spread the word and encourage more members to join. More members mean we can do even more for you.
Also in this issue is a direct debit form. Members who renew via direct debit help us by reducing our administrative costs. These members also qualify for discounted subscription rates too! When you receive your renewal email or letter in the coming weeks, please consider renewing via direct debit. Just complete the enclosed form and return it to us. Remember though – we need the original form (no copies, or scanned versions).
PAUL EASTON
Acting Head of Membership Services
[email protected]