Contact us
Please email us at [email protected] or if you know the person or department that you need, please get in touch via email or telephone. We aim to get back to you as soon as possible.
Office address:
Microbiology Society
14–16 Meredith Street
London
EC1R 0AB
UK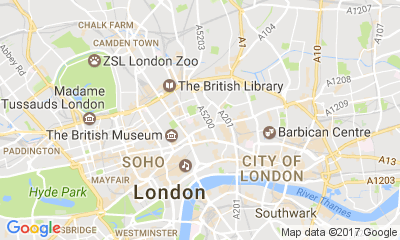 Telephone:
Tel. +44 (0)20 3034 4870
Irish Tel. +353 768 888 401
Social media:
Facebook - https://www.facebook.com/MicrobiologySociety
Twitter - @MicrobioSoc
LinkedIn - Microbiology Society
Instagram - @microbiosoc
Email:
Email [email protected] or contact individual staff members.