Lung infections, lettuce leaves and litter: new microbes discovered this month
Posted on November 30, 2022 by Charlotte Hartley
Each month, the Microbiology Society publishes the International Journal of Systematic and Evolutionary Microbiology, which details newly discovered species of bacteria, fungi and protists. Here are some of the new species that have been discovered and the places they've been found.
As we head into winter, this month's New to Science fittingly begins with a chest infection. But nocardiosis, caused by bacteria of the Nocardia genus, can be much nastier than your average seasonal cough or cold. It causes pneumonia-like symptoms and can be very dangerous in those with weakened immune systems. This year, scientists have discovered a brand new species of Nocardia, named N. sputi. The bacterium is aerobic and rod-shaped, and was isolated from the sputum of a patient with a pulmonary infection.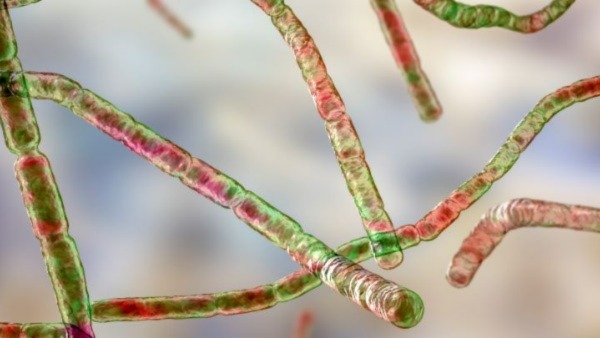 From human to plant pathogens, our next new microbes were found in Japan, wreaking havoc on some lettuce by causing bacterial rot (otherwise known as blight disease). Novel species Pseudomonas aegrilactucae and P. morbosilactucae are both aerobic, rod-shaped and motile. Like other Pseudomonas species they from light-brown lesions on lettuce leaves, causing the affected areas to expand and die.
Another new species of bacteria was recently discovered in Thailand. Glycomyces amatae is a novel, spore-forming species, which researchers isolated from a yellow-ringed grass moth. It gets its species name from Amata, the yellow-ringed grass moth's genus. And, sticking with the theme of yellow, a novel species of the genus Gramella was isolated from a tidal flat in the Yellow Sea, on the coast of China. G. sediminis is an aerobic bacterium with a short rod shape. It was found to produce carotenoid pigments, which are usually red, orange or (you guessed it) yellow in colour.
Elsewhere in China, from sediment on the surface of a plastic straw floating in Quanzhou Bay, researchers isolated a novel, orange-pigmented, rod-shaped bacterium named Portibacter lacus. As part of the same study, researchers also propose not just a novel species but a whole new genus. Whole genome sequencing revealed two distinct clades in the Lewinellaceae family and the team named the new genus Neolewinella.
A plastic straw wasn't the only unlikely place of discovery among litter and rubbish this month. Roseicella aerolata is a novel microbe discovered among electronic waste in China's Guangdong Province. The bacterium was isolated from a sample of bioaerosols, released from the e-waste into the atmosphere. It is aerobic, non-motile and spherical.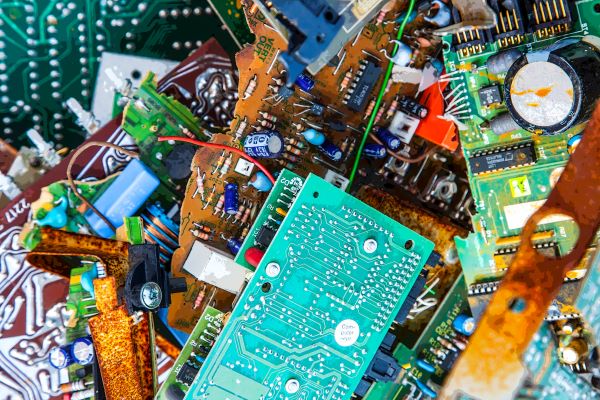 And finally, remaining on the topic of waste products, our last new microbe is an aerobic, long rod-shaped bacterium found in activated sludge used to treat urban sewage. Named Zobellella iuensis, this novel species is capable of denitrification, meaning it converts nitrates in the soil (or sewage) into free atmospheric nitrogen.