Podcast: Microbiome Research – Opportunity or Over-hype?
Posted on August 30, 2017 by Microbiology Society
This month, we're bringing you a real highlight from our Annual Conference in Edinburgh: a live discussion about the state of microbiome research.
A panel of experts gave their views on whether microbiome research is an opportunity, or whether it's been over-hyped.
It was a really lively event with a great audience, and it was chaired by our very own Dr Benjamin Thompson.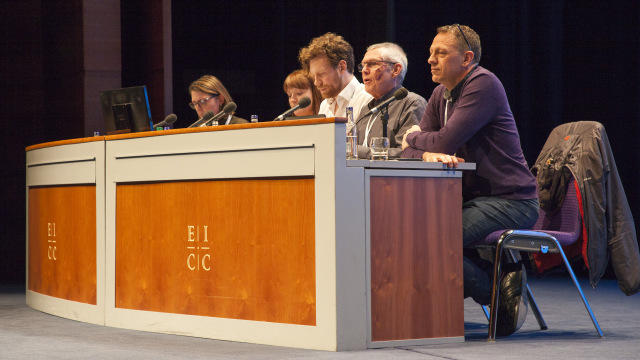 Panelists:
Prof Julian Marchesi, Imperial College London
Prof Jim Prosser, University of Aberdeen
Dr Lindsay Hall, University of East Anglia
Dr Thorunn Helgason, University of York