New microbes discovered in a gold mine, a diseased sea urchin and ground meat
Posted on June 11, 2019 by Laura Cox
Each month, the Microbiology Society publishes the International Journal of Systematic and Evolutionary Microbiology (IJSEM), which details newly discovered species of bacteria, fungi and protists. Here are some of the new species that have been discovered and the places they've been found.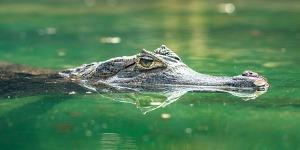 Sometimes researchers go hunting for new microbes in pretty risky places. A team of microbiologists from Taiwan have discovered a new orange bacterium in a crocodile pond whilst assessing the microbial community of the water. They aptly named the new species Sphingomonas crocodyli in honour of residents of the water source.
A new species of yeast has been discovered in minced pork in Hungary. Another yeast of with the same genetic characteristics was also found in a dairy plant in France. The yeasts take three days to grow in the lab and were named Cutaneotrichosporon suis. A purple bacterium has been found in soil collected in a field in China. This new species forms round, black-violet colonies and has been named Massilia atriviolacia after the Latin for the colour.
C. suis was not the only new species found in ground meat this month: Vagococcus bubulae was found in ground beef by an international team of researchers from America, Sweden and Brazil. During their study, the same group also discovered another species of Vagococcus, which they collected from a human foot wound and named Vagococcus vulneris.
In China, researchers have discovered a new species of heat-loving bacteria from an oil-field. The new species, which they named Geobacillus proteinphilus, forms beige colonies and grows best at 60°C. Elsewhere in China, in a hot spring, another thermophile was discovered this month. This new species does not grow at temperatures as high as G. proteinphilus, though, but instead forms yellow colonies when incubated at 33°C. The researchers named this new species Paracnuella aquatica.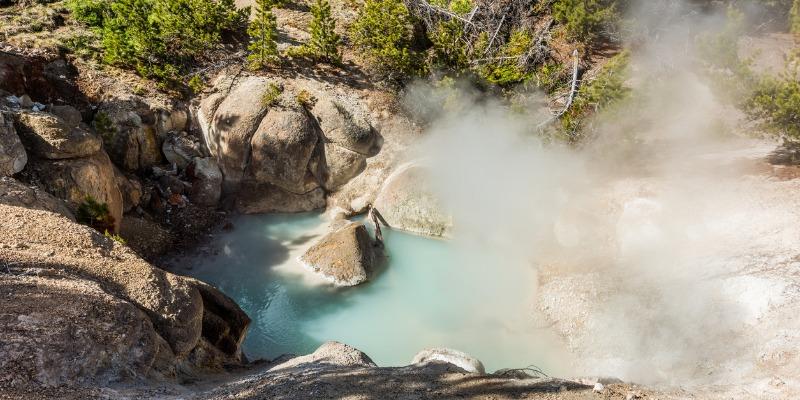 Canadian researchers have found a new species of Staphylococcus in the milk of a cow with mastitis. Mastitis is a common condition which occurs when the udder becomes infected and can be painful for the cow. The researchers named this new species of bacteria Staphylococcus debuckii after Professor Jeroen De Buck, of the University of Calgary.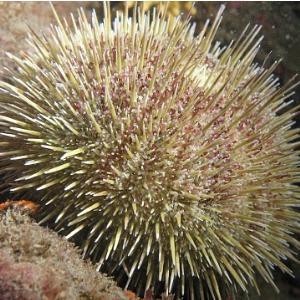 In northern Norway, researchers have found a new species of bacteria in a diseased green sea urchin. The bacterium was collected from a lesion from the hard skeleton of the sea urchin and named Vibrio echinoideorum. Another new species found in sea life this month is Corallincola holothuriorum. This bacterium was found in the intestine of a sea cucumber in Hong Kong.
Researchers have discovered a new species of bacteria 4000m underground, in TauTona gold mine, South Africa. The researchers named this new microbe Tautonia sociabilis, after the mine in which it was discovered. T. sociabilis was collected from an underwater thermal spring, and can tolerate high temperatures, thriving at a toasty 42°C. It is a pink bacterium, and although it has never been identified before, is resistant to a number of antibiotics, including penicillin, ampicillin and streptomycin.
The full papers describing these species are available to journal subscribers, but the abstracts are free to read. Articles can also be purchased individually with the pay-per-view option.