New microbes isolated from coconut milk, apples and air
Posted on September 12, 2018 by Laura Cox
Each month, the Microbiology Society publishes the International Journal of Systematic and Evolutionary Microbiology (IJSEM), which details newly discovered species of bacteria, fungi and protists. Here are a few of the new species that have been discovered and the places they've been found.
A new species of fungus has been found in Tunisia. The fungus, which researchers named Penicillium tunisiense, was found on an apple purchased at a public market. Fungi in the family Penicillium can cause fruit to rot and, if consumed, may be harmful.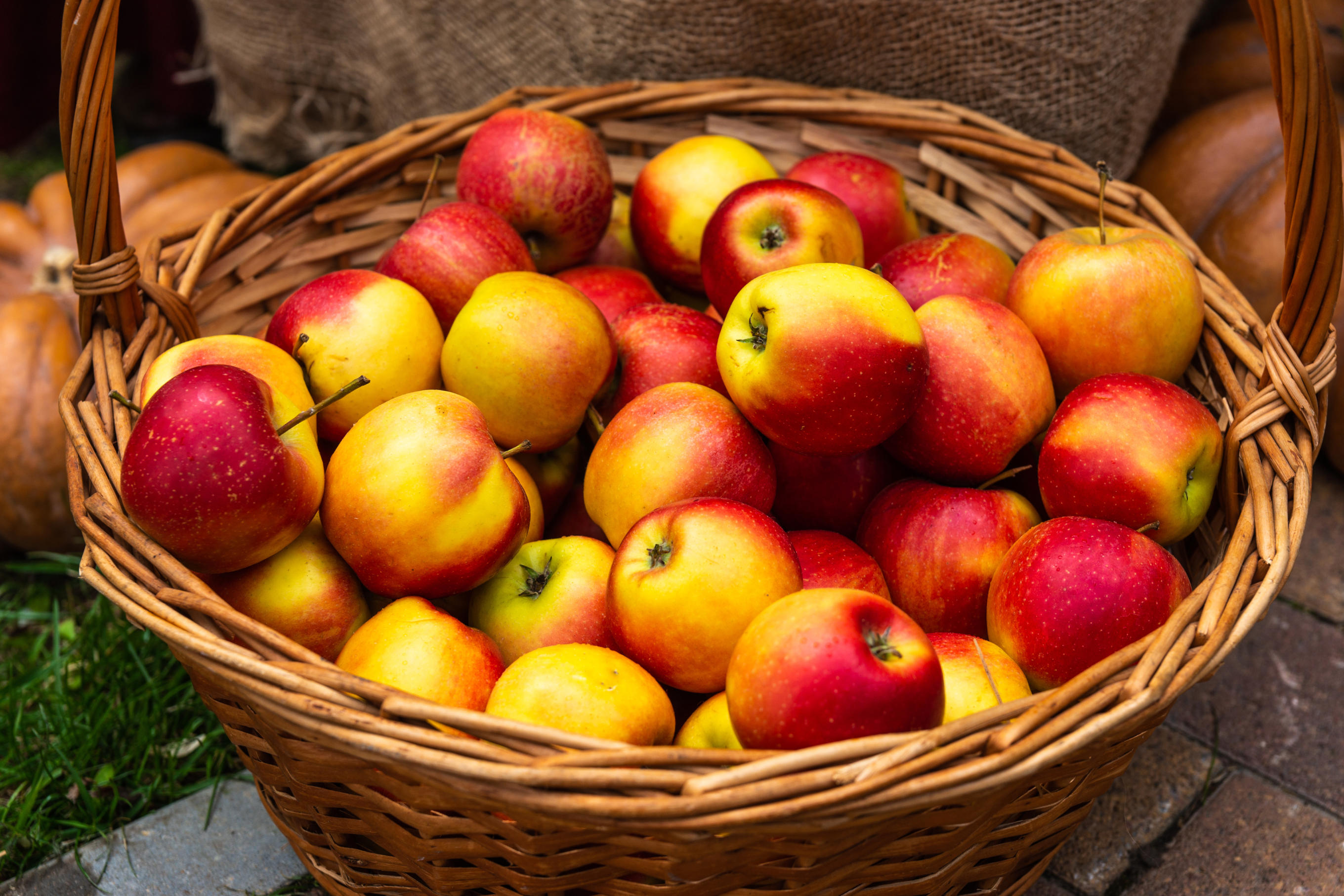 A new, Gram-positive species of bacteria has been found on a car air-conditioning system. Nocaridiodes currus was discovered by researchers in Korea. In China, a new species of Clostridium has been found in cow manure. The bacteria, named Clostridium bovifaecis, is now one of over 100 species bacteria that can convert carbon dioxide into energy.
Two new species of airborne bacteria have been discovered in Beijing. Roseomonas globiformis, a dark pink bacterium was found on a hazy day in the city and Sphingomonas aeria, which is yellow, was found at the foot of Xiangshan mountain. Airborne bacteria were collected by leaving an uncovered agar plate outdoors for 10-15 minutes.

During a study of antimicrobial resistant Acinetobacter in hospital sewage, researchers discovered Acinetobacter wuhouensis. The Acinetobacter genus contains important human pathogens, including Acinetobacter baumannii, which can cause meningitis and necrotising fasciitis. Elsewhere, a new species of Pseudomonas has been found in domestic sewage. Named Pseudomonas tianjinensis, this bacteria was isolated from a sewage discharge drain in Tianjin, China.
A new species of cellulose-producing bacteria has been found in coconut milk. Researchers found Komagataeibacter cocois in the membrane film on the jelly membrane of coconut milk that had been naturally fermented.
---
The full papers describing these species are available to journal subscribers, but the abstracts are free to read. Articles can also be purchased individually with the pay-per-view option.