New to Science: August 2018
Posted on August 2, 2018 by Laura Cox
Each month, the Microbiology Society publishes the International Journal of Systematic and Evolutionary Microbiology (IJSEM), which details newly discovered species of bacteria, fungi and protists. Here are a few of the new species that have been discovered and the places they've been found.
The Mariana Trench in is the deepest known part of the world's oceans. Researchers used specialist equipment to collect a sample of seawater from the abyssopelagic zone of the Trench. Here, 5000 metres below the surface, they found a new species of bacteria which they called Pseudomonas abyssi.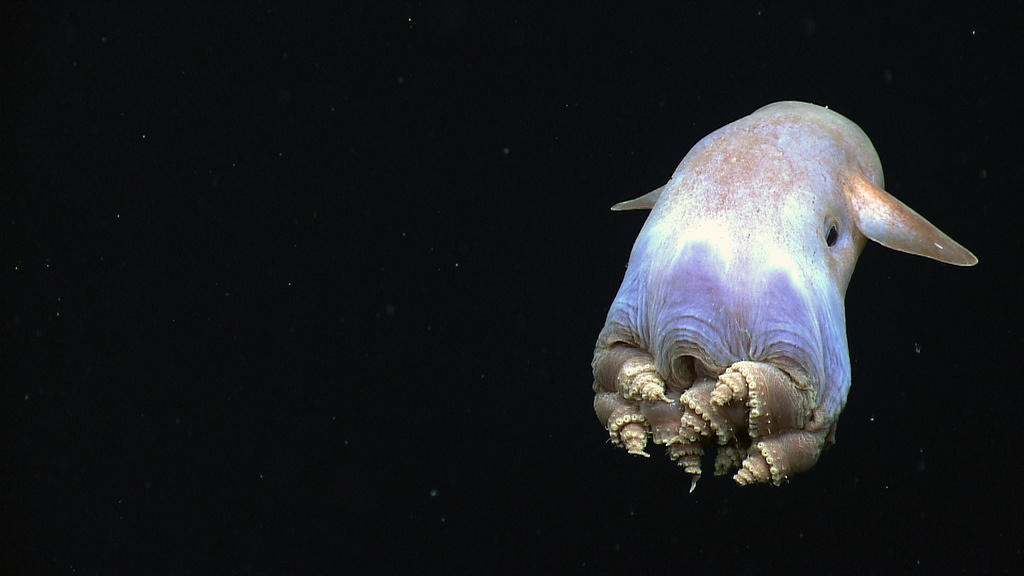 Two new species of yeast have been found in forests in New Zealand and Japan. Zygotorulaspora danielsina was found in a southern beech forest near Lake Daniell in New Zealand and Zygotorulaspora chibaensis was found in an oak forest in Chiba, an area south-east of Tokyo.
During a routine screening of drinking water in a German reservoir, scientists found a new species of bacteria, which they named Lelliottia aquatilis.
A pink, radiation-resistant bacterium has been found by researchers from Korea. Roseomonas radiodurans was isolated from soil that had been treated with gamma radiation. Elsewhere in Korea, a new species of Simplicispira was discovered on a Korean pig farm. The rod-shaped bacterium was found in a dust-collector and named Simplicispira suum.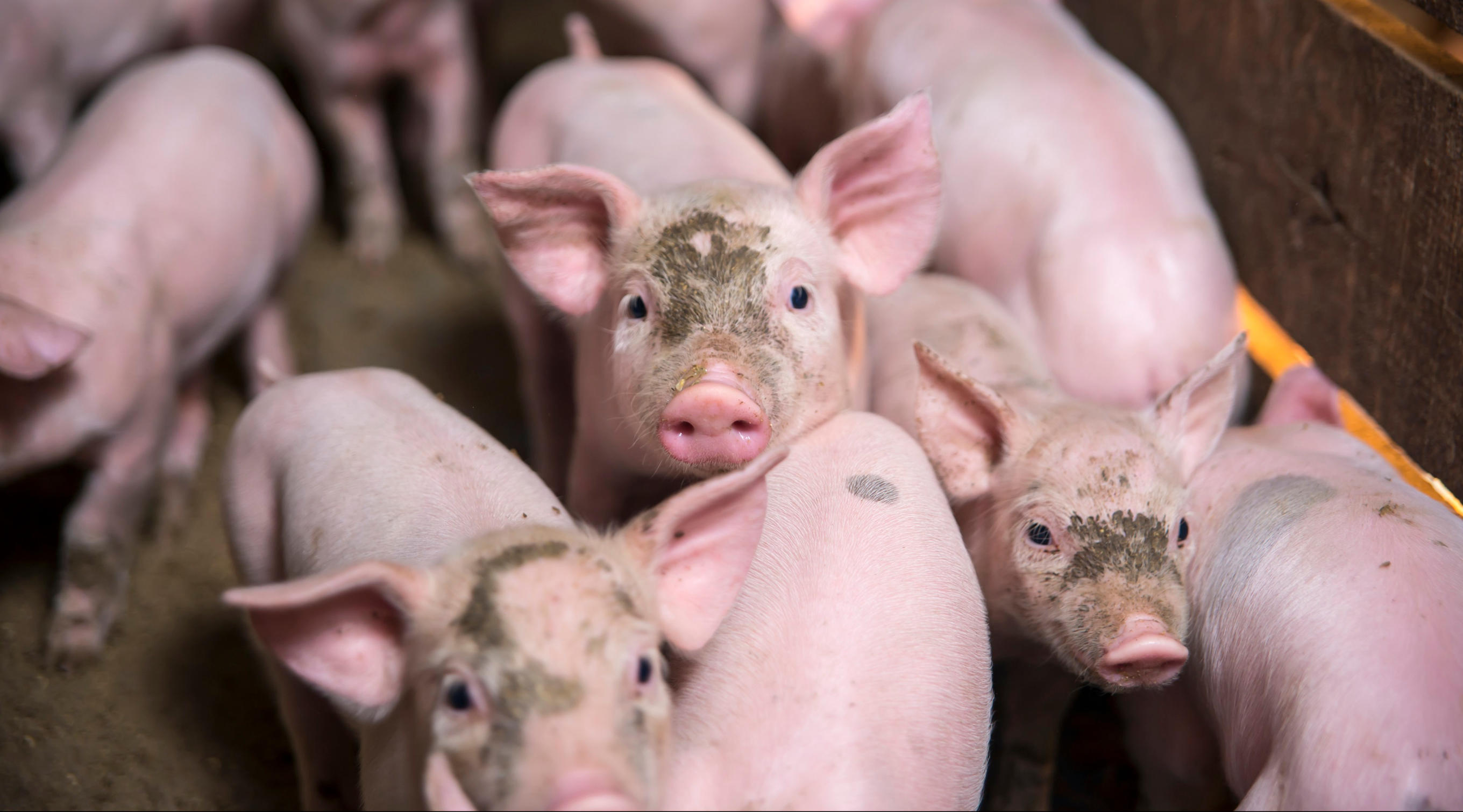 Nocardioides allogilvus, a new species of bacteria that forms pale-yellow colonies has been found by scientists in a cave in China. In another cave, in The Republic of Korea, Collimonas antrihumi was isolated from a soil sample.
The full papers describing these species are available to journal subscribers, but the abstracts are free to read. Articles can also be purchased individually with the pay-per-view option.