New to Science: July 2018
Posted on July 10, 2018 by Laura Cox
Each month, the Microbiology Society publishes the International Journal of Systematic and Evolutionary Microbiology (IJSEM), which details newly discovered species of bacteria, fungi and protists. Here are a few of the new species that have been discovered and the places they've been found.
A new species of Actinobacteria has been found on brown microalgae from Antarctica. Researchers found the bacteria whilst investigating the biodiversity of Antarctic microalgae. The bacteria can only grow in salty conditions and this new species was named Amycolatopsis antarctica.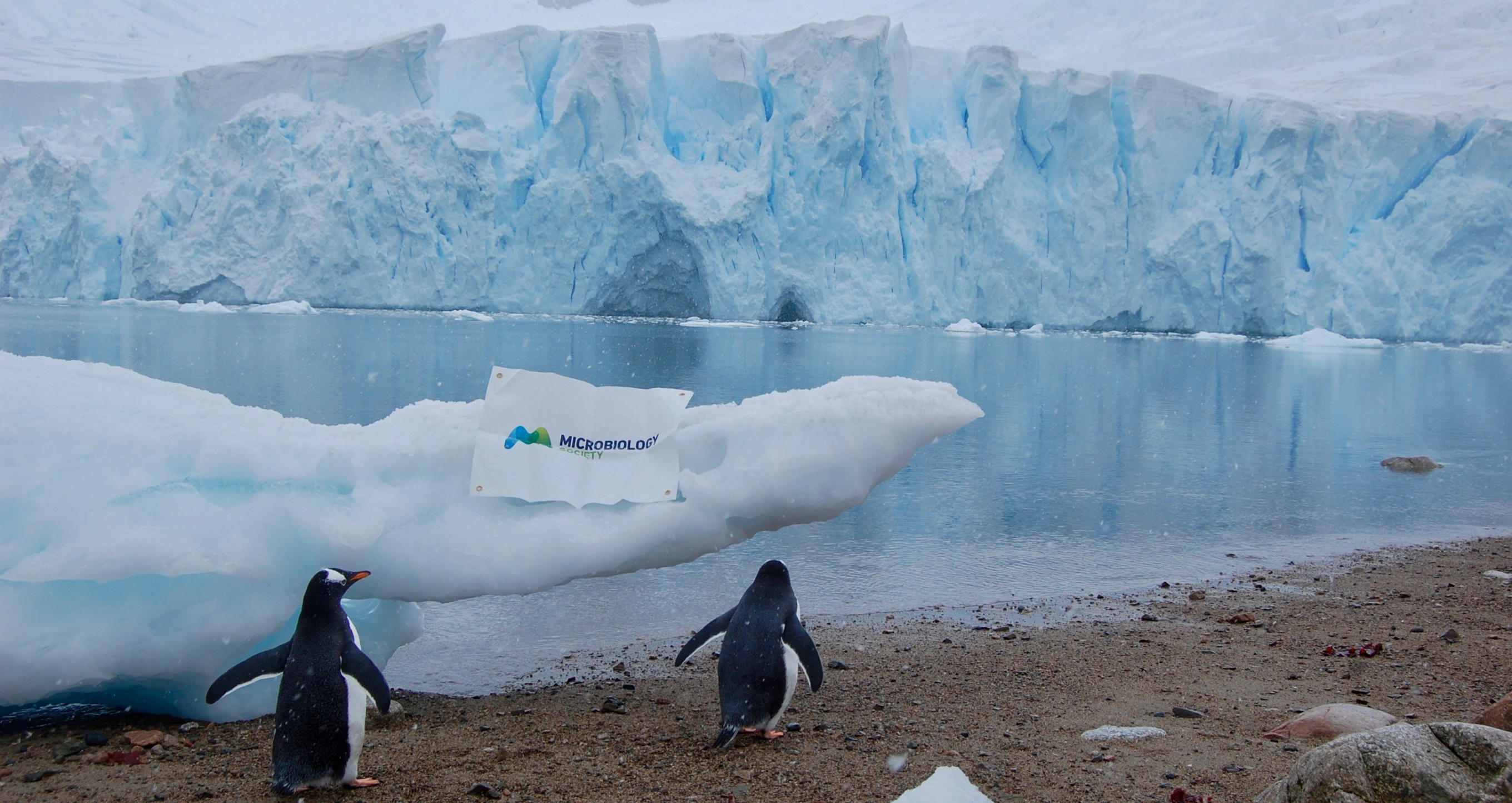 In India, Chryseomicrobium excrementi, a novel, rod shaped bacteria that forms golden colonies was isolated from the cast of an earthworm.
Following an oil spill in 2007, researchers found a new species of hydrocarbon-degrading bacteria in oil-contaminated beach sediment. Zobllella maritima was isolated from the Sinduri beach in South Korea.
Short rod-shaped bacteria with long flagella have been discovered in a lake on the Tibetan Plateau. The species was named Pelagibacterium mantanilacus and grows better in alkaline conditions, with its source, Lake Cuochuolong, having a pH of 9.0.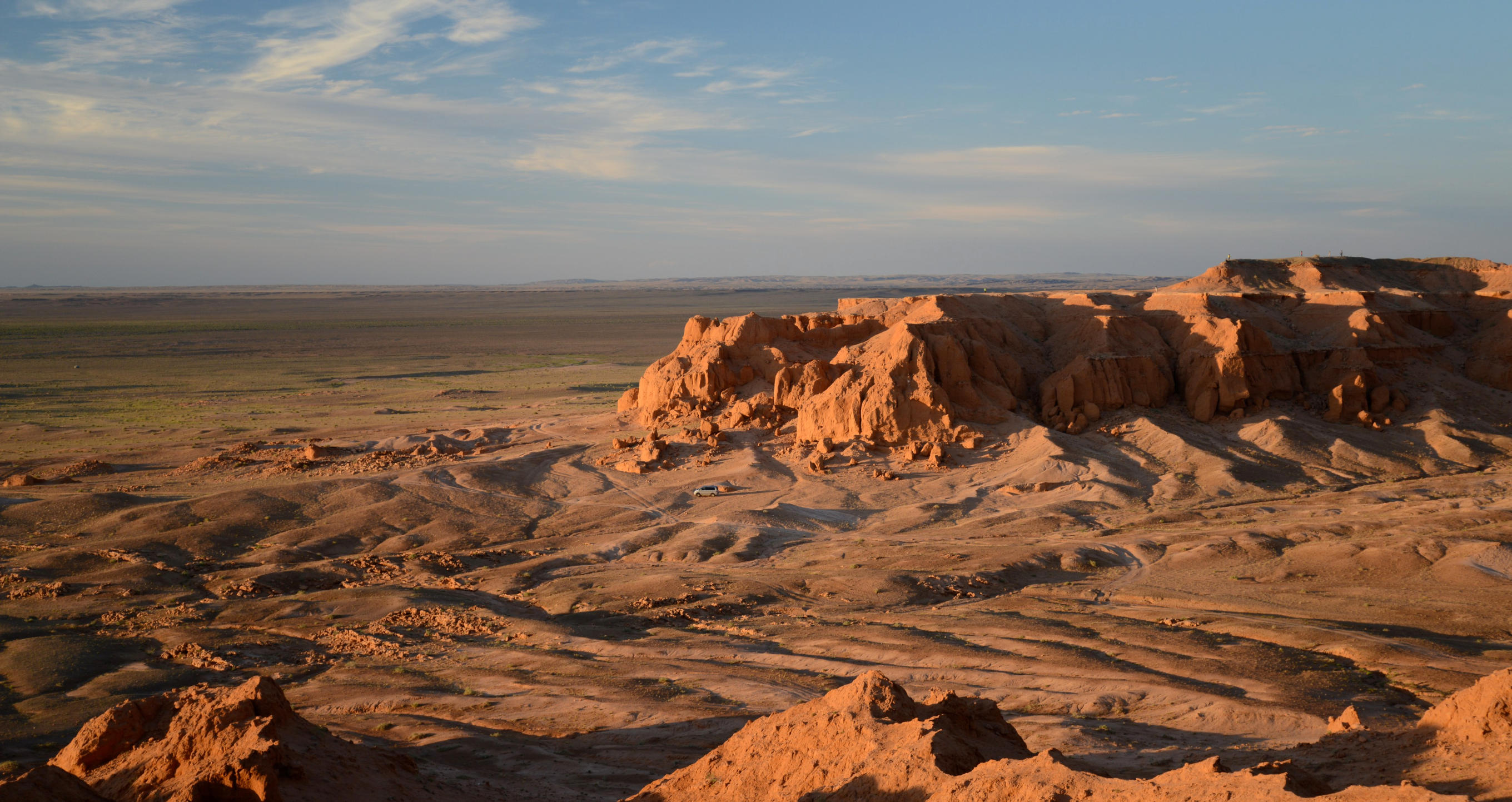 Researchers looking for new bacteria have discovered Massilia armeniaca. This new species was found in soil from the Inner Mongolia desert, and forms apricot-coloured colonies. Moving on to colder climes, another new species in the Massilia genus was discovered in the Tianshan glacier in China. Massilia violaceinigra forms purple colonies and was found in the upper 8cm of the glacier's permafrost.
The full papers describing these species are available to journal subscribers, but the abstracts are free to read. Articles can also purchased individually with the pay-per-view option.