Young Microbiologist of the Year Finalists: Virology Division
Posted on August 16, 2018 by Microbiology Society
The Sir Howard Dalton Young Microbiologist of the Year Prize is awarded by the society each year. The prize recognises and rewards excellence in science communication by a Microbiology Society Member who is a postgraduate student or postdoctoral researcher, having gained their PhD in the last two years. Two finalists are shortlisted from each of the Society's divisions based on a presentation given the Microbiology Society Annual Conference or Irish meetings. The eight young scientists in this shortlist will give a 15-minute presentation at the Microbiology Society's Annual General Meeting (AGM) on September 6. In the run up to the AGM, we will be getting to know this year's finalists:
Laura Caller: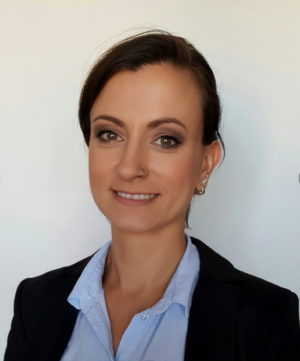 Position: PhD Student
Institution: University of Cambridge
Research interests: As a virologist I study the human pathogen BK Polyomavirus (BKPyV). Around 90% of the population are infected with BKPyV, although disease is most often seen in kidney transplant patients. My research investigates how BKPyV interacts with its human host during replication, aiming to better understanding the virus life cycle.
Theme of talk: My talk describes how we have used cutting edge techniques to understand the way in which BKPyV infection changes the abundance of host proteins throughout the time course of an infection. I used the results of this large-scale experiment to explore which host proteins may be necessary for efficient virus protein synthesis and genome replication. To do this a number of inhibitors of the host cell cycle were used and lead to interesting results, which I examine further during the talk.
If I wasn't a microbiologist, I would be... a performer of some kind. I am a member of my local circus and have performed dance and aerial acrobatics at local festivals and shows. I enjoy the exercise, the costumes, and the friends I have made doing it!
Laura's talk, 'Identifying protein activities essential for efficient BK polyomavirus replication through quantitative temporal viromics (QTV) and cell cycle inhibition' will take place at 13:45 at the Microbiology Society AGM on September 6.
Rute Maria Pinto: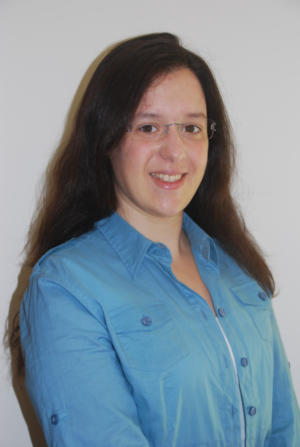 Job Title: PhD student
Place of Work: The Roslin Institute, The University of Edinburgh
Research Interests: Over the past few years, I've been studying influenza A viruses; pathogens which have been responsible for several epidemics and pandemics over the past century. I'm interested in understanding what are the virus-coding determinants of virulence and the molecular mechanisms underlining their control of innate immunity, pathogenesis and disease progression.
Theme of talk: Viruses are intracellular pathogens. During infection, several cell signals are triggered to activate an innate immune response and clear the virus. However, to establish a successful infection, viruses are masters at counteracting this innate immune signalling. During my presentation, I'll describe how we've identified novel viral proteins and how important they are at inhibiting innate immunity and allow an efficient viral propagation.
If I would not be a microbiologist, I would be… doing other types of sciences, classic music or martial arts. It was a struggle to decide! At some point I considered being a mathematician or a pharmacist. But I'd like to think that I would be a good science teacher.
Rute's talk, 'Identification of novel polypeptides expressed from segment 2 of influenza A viruses that modulate the type I interferon response' will take place at 14:00 at the Microbiology Society AGM on September 6.