Marjory Stephenson Prize Winners
Since the award was instituted, 20 microbiologists have been awarded the Marjory Stephenson Prize.
Find out more about what winning the Marjory Stephenson Prize meant to them and more about their outstanding contributions to the discipline of microbiology.
2020
Professor Julian Parkhill FRS
University of Cambridge, UK
Twenty years of sequence-gazing
"I am delighted and honoured to receive this prize from the Microbiology Society. Our work is fundamentally collaborative, and during my career I have been privileged to work with some of the finest microbiologists in the world, many of them members of this Society. Nothing I have done would have been possible without their help, and I am very grateful to them all. Since my PhD, coming to the Society's meetings has been an essential part of my education and my research, and I am sure this will continue."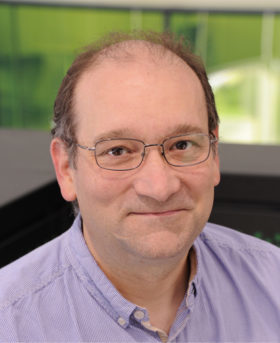 2019
Professor Gordon Dougan FRS
University of Cambridge, UK
Putting genomics into action
"This is a very special moment for me. I remember, as a second year PhD student, giving my first presentation quite nervously at a Microbiology Society meeting and the Society has really been embedded in my activities throughout my career. Now giving this Prize Lecture at the end of my career ties together nicely my time with the Society. This is a great opportunity and I would like to use it to acknowledge some of the people who have helped me get to where I am."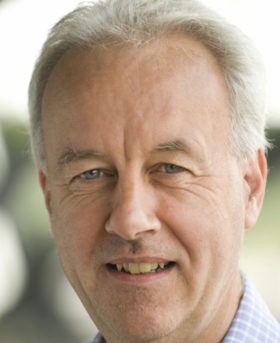 2018
Professor Geoffrey L. Smith FRS
University of Cambridge, UK
Vaccinia virus: a portrait of a poxvirus
"It is a great honour to receive this prize on behalf of all those who have worked in my lab. Marjory Stephenson was an inspiration: she made huge discoveries about microbial biochemistry, was one of the first two females to be elected fellows of the Royal Society, was a very rare female scientist at the University of Cambridge by the middle of the 20th century and had a glittering scientific career in a male dominated world. She remains an inspiration to all, and especially women, to have a career in science and retain the satiable 'curtiosity' of Rudyard Kipling's Elephant's Child."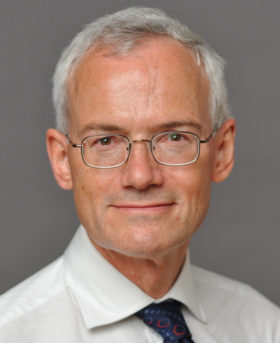 2017
Professor Stephen J.W. Busby
University of Birmingham, UK
Transcription activation in bacteria: ancient and modern
"I'm delighted and quite surprised. But what makes me most excited is that lectures to honour Marjory Stephenson go back a very long time – it's very special to be asked to continue the tradition."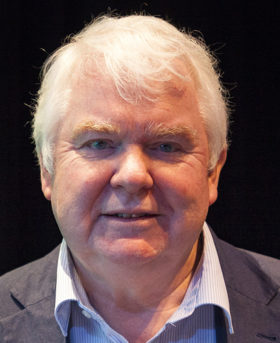 2016
Professor Steve Oliver
University of Cambridge, UK
Petri plates to Petri nets: the path to systems microbiology
"I've been a member of the Society since I was an undergrad student, so this prize means an awful lot to me. It is also, I hope, a recognition of the fact that studying microbes as model organisms continues to advance not only microbiology, but the life sciences as a whole."
Image credit: iStock/Sinhyu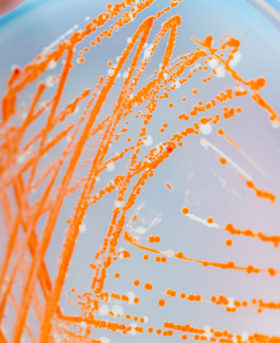 2015
Professor Robin A. Weiss
University College London, UK
What's the host and what's the microbe?
"It is an enormous priveldge to give the Marjory Stephenson Lecture. Thank you to my nominators and thank you for the invitation. Marjory Stephenson was a superb scientist, a great biochemist and it's very nice for the Society to recognise her."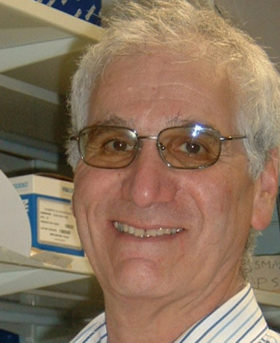 2014
Professor Laura Piddock
University of Birmingham, UK
Understanding the Basis of Antibiotic Resistance as a Platform for Early Drug Discovery
"I am absolutely delighted and honoured to receive this prize and really was very suprised to be nominated to be a winner and be awarded as well. I think it is really important that I acknowledge my team's hard work, their inspiration, their motivation and their committment. They continue to work really long hours and have made significant contributions to this area."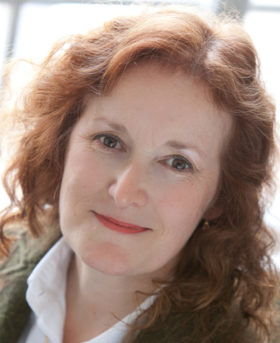 2012
Professors Yuan Chang and Patrick Moore
University of Pittsburgh, USA
Old Themes and New Variations in Human Tumor Virology
"We are both extremely honoured and it's humbling to receive this Prize in Marjory Stephenson's name. Her work did not only focus on anaerobic metabolism in bacteria, however this was not just her primary focus. She was also trying to understand more fully metabolism using that as a model system. We hope this work can convince you that viruses are very useful as model systems for looking at cancer so that we can understand not only viral cancers but also cancers that are not caused by viruses."
Image credit: iStock/kirstypargeter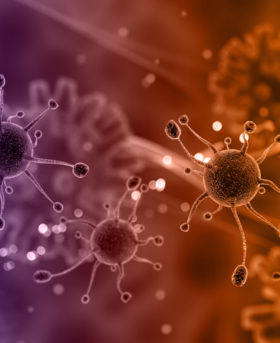 2010
Professor Jan Tommassen
University of Utrecht, Netherlands
Assembly of Outer Membrane Proteins in Bacteria and Mitochondria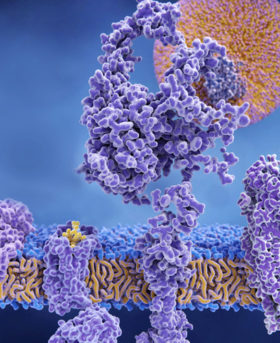 2008
Professor Alan Bernard Rickinson FRS
University of Birmingham, UK
Studies with an Oncogenic Virus: How to Survive a Lifetime with EBV
Image credit: iStock/Dr Microbe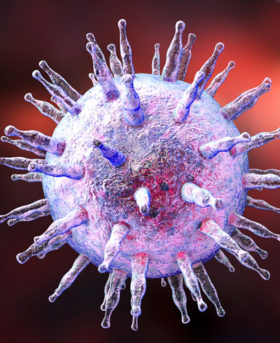 2006
Sir John Skehel FRS
Francis Crick Institute, UK
Invasion by Influenza Viruses
Image credit: iStock/Dr Microbe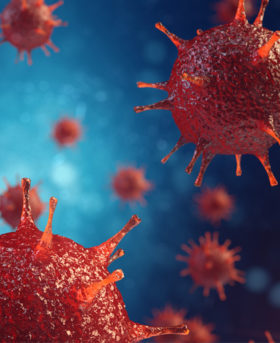 2004
Professor Stanley Falkow
Stanford University School of Medicine, US
Thoughts on Persistent Bacterial Infections
Image credit: SPL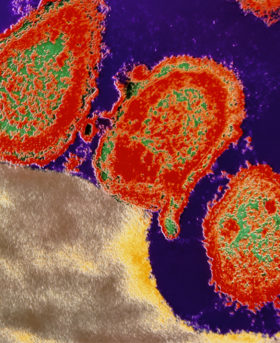 2002
Professor Stewart Cole FRS
Pasteur Institute, France
Comparative and Functional Genomics of Mycobacterium tuberculosis
Image credit: iStock/Dr Microbe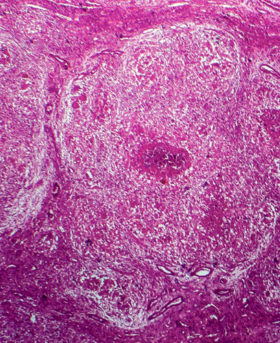 2000
Professor David Holden
Imperial College London, UK
In vivo Genetic Analysis of Salmonella Virulence
Image credit: SPL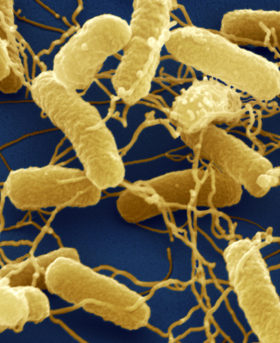 1998
Professor Rudolph Thauer
Max Planck Institute for Terrestrial Microbiology, Germany
Biochemistry of Methanogenesis
Image credit: iStock/Mohammed Haneefa Nizamudeen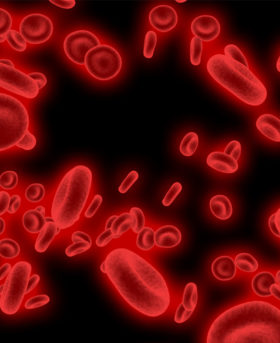 1996
Professor Keith Gull FRS
University of Oxford, UK
Oneness and Otherness in Eukaryotic Microbes
Image credit: iStock/ClaudioVentrella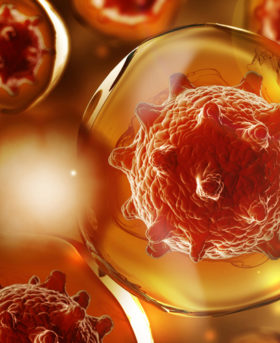 1994
Professor Anthony (Tony) P.J. Trinci
Evolution of the Quorn Myco-protein Fungus Fusarium graminearum
Professor Anthony (Tony) P.J. Trinci was a former President of the Microbiology Society.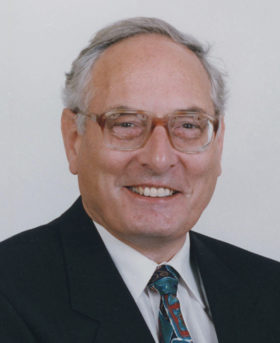 1992
Professor John R. Guest
University of Sheffield, UK
Oxygen-regulated Gene Expression in E. coli
Image credit: SPL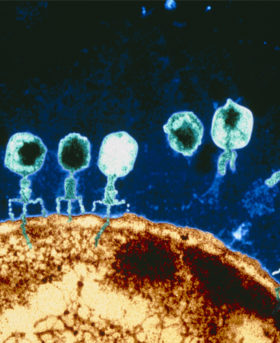 1990
Sir Paul Nurse FRS
Francis Crick Institute, UK
On Fission
Sir Paul Nurse, a Nobel Prize winner, was also awarded the Fleming Prize in 1984 for his research on the Cell Control Cycle in Yeast.