Positions available on the Microbiology Society Council
26 January 2023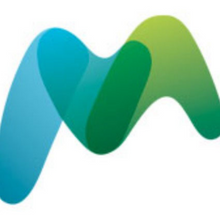 The Society has vacancies in five influential positions on its Council starting from January 2024 and we are currently inviting expressions of interest from the membership to fill those roles.

Being on Council as a co-Chair of a Committee is an enjoyable experience. Getting together with colleagues and friends to bring different perspectives to a mutual issue and driving forward impactful decisions that will benefit your community, is both rewarding and fun! Plus, acting in these roles gives you a platform to utilise and build on your knowledge and skills whilst providing you with plenty of networking and professional development opportunities.
You, our members, are at the very heart of this organisation; supporting you is why we exist. This is your chance to be involved in the conversations, discussions and decision-making around what we do and how we do it.
Visit our vacancies, nominations and elections page to find out more about the vacancies and opportunities available on our Council and how to express an interest in joining.