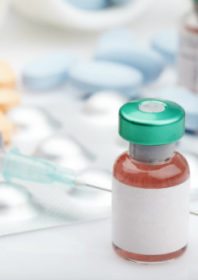 To view and print this document, you will need to download Adobe Acrobat Reader.
Measles
14 June 2013 publication
Measles is a viral disease spread through inhaling viral particles from infected coughs and sneezes. The disease attacks the immune system in both children and adults. In about 1 in 15 cases, complications develop that vary from a mild ear infection to encephalitis. The infection cannot be cured with antiviral drugs; the only realistic way to tackle it is through vaccination. The combined measles, mumps and rubella (MMR) vaccine given to prevent measles is effective, and has an excellent safety record.