Eukaryotic Division
The Eukaryotic Division aims to promote eukaryotic microbiology in its widest context in fundamental, medical, applied, and environmental aspects. It provides a scientific focus for a subject that has often been fragmented over a range of different subject areas, scientific groups and societies. All major eukaryotic systems (fungi, protozoa, algae, slime moulds) are included as well as their interactions with the bacteria and viruses.
All information regarding Council elections can be found on this page.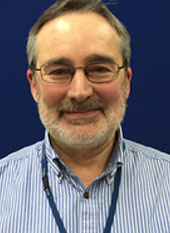 Chair
Edward Louis
University of Leicester
Email: [email protected]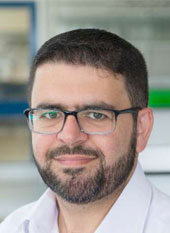 Chair-Elect
Anastasios Tsaousis
University of Kent
Email: [email protected]
Members of Division 2021

Edward Louis
University of Leicester
(Chair)
Anastasios Tsaousis
University of Kent
(Chair-Elect)
Sonja Rueckert
Edinburgh Napier University
Katherine Helliwell
Marine Biological Association
Gerard Sheehan
Maynooth University
Ellen Nisbet
University of Cambridge
Eva Gluenz
University of Oxford
Alessia Buscaino
University of Kent
Carolina Coelho
University of Exeter
Delma Childers
University of Aberdeen
Mattie Pawlowic
University of Dundee
Robert Hirt
University of Newcastle
Ross Waller
University of Cambridge

Eukaryotic Division Terms of Reference

Eukaryotic Division Terms of Reference 2020
---
Thumbnail: iStock/wir0man.
Terms of reference: iStock/Gajus.