New microbes discovered in a giant shipworm, fried chicken and sea otters
Posted on January 15, 2019 by Laura Cox
Each month, the Microbiology Society publishes the International Journal of Systematic and Evolutionary Microbiology (IJSEM), which details newly discovered species of bacteria, fungi and protists. Here are some of the new species that have been discovered and the places they've been found.
Last April, researchers found the first live specimens of the rare giant shipworm in the Phillipines. Giant shipworms are five-foot-long marine bivalves – part of the same family as clams and mussels – and harness the activity of symbiotic bacteria to digest wood and marine sediment. These same researchers made another unique finding; a new genus and species of bacteria. Thiosocius teredinicola, named after its host, is a rod-shaped bacterium found in the giant shipworm's gills.
A new species of actinobacteria has been isolated from a drinking water reservoir in China. The bacterium, which is not thought to be pathogenic, was named Aeromicrobium lacus. In Vietnam, a new species of black yeast was found in flowers. Black yeasts are slow-growing fungi that can grow in a variety of environments, including on desert rocks. This new species of yeast was isolated from the flowering plant beach morning glory and named Moniliella floricola.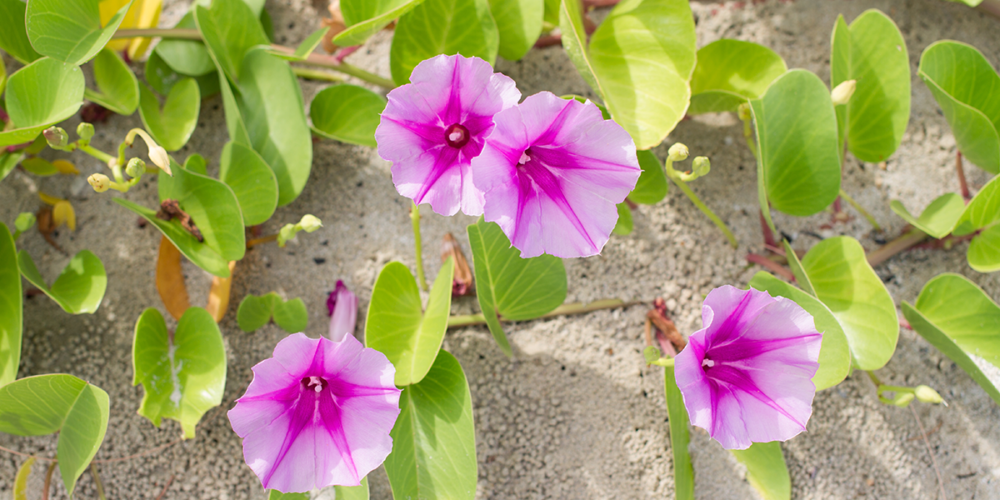 A new pathogenic bacterium was isolated from a patient with a urinary tract infection in China. Klebsiella huaxiensis is now the newest species within the Enterobacteriaceae family. This was not the only disease-causing bacteria discovered this month; Listeria thailandensis was also found in fried chicken in Thailand. Bacteria in this genus are known to cause severe – sometimes deadly – food poisoning in humans and animals.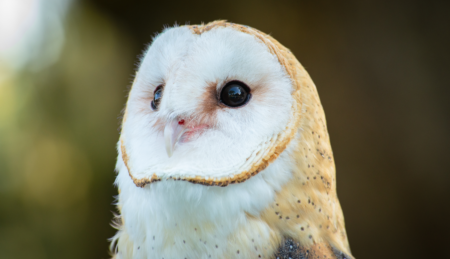 Researchers in Germany isolated an orange bacterium, called Kocuria tytonis, from an American barn owl. This new species was discovered in the bird's uropygial gland, which secretes the oils that enable birds to waterproof their feathers.
In Spain, a contaminated sample of condensed milk was found to contain two new subspecies of Bacillus safensis. The new subspecies have physical characteristics that differentiate them from B. safensis but are genetically similar. In the case of the newly discovered B. safensis subspecies osmophilus, this is an ability to grow in solutions like condensed milk which have a high sugar content. This isn't the first time Bacillus safensis has appeared in IJSEM. Back in 2006, a paper was published detailing the first discovery of the species on the components used to make the Mars Rover – these microbes could have been sent to Mars!
In California, researchers found Mycoplasma enhydreae in a sea otter. The strain is not thought to be pathogenic and was isolated from the throat of an otter found stranded in Central California. Meanwhile, marine biologists in China discovered a new, ivory white, bacterium in the gut of a sea catfish. The fast-growing bacteria was named Cohaesibacter celericrescens.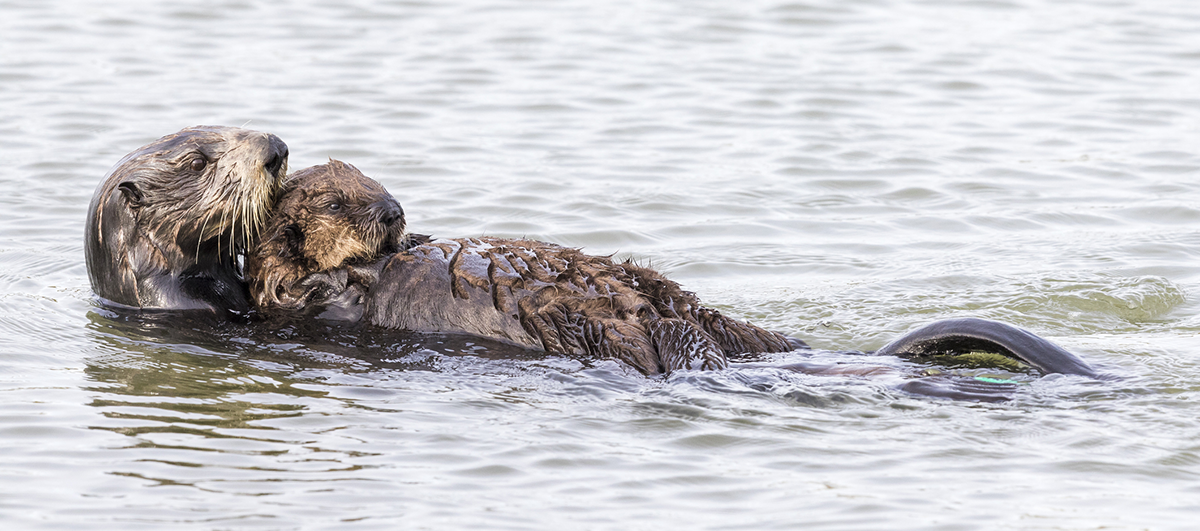 A new subgroup of Phytoplasma has been discovered in eastern Canada. Phytoplasma are bacterial parasites transmitted by insects and affect plant development and growth. The plant pathogen was isolated from blueberry plants that were showing signs of blueberry stunt disease and identified as a subgroup of Candidatus Phytoplasma asteris.
The full papers describing these species are available to journal subscribers, but the abstracts are free to read. Articles can also be purchased individually with the pay-per-view option