New microbes found in humans, pollen and The Amazon Rainforest
Posted on October 4, 2018 by Laura Cox
Each month, the Microbiology Society publishes the International Journal of Systematic and Evolutionary Microbiology (IJSEM), which details newly discovered species of bacteria, fungi and protists. Here are some of the new species that have been discovered and the places they've been found.
The Amazon Rainforest is a hotspot of natural life, containing an estimated 10% of the planet's biodiversity and spans over nine countries in South America. Here, three research groups investigating yeasts found two new species. The first, Wickerhamiella dianesei was discovered on an adult bee in Costa Rica and the second, named Wickerhamiella kurtzmanii was found on flowers in Costa Rica, Brazil and French Guiana.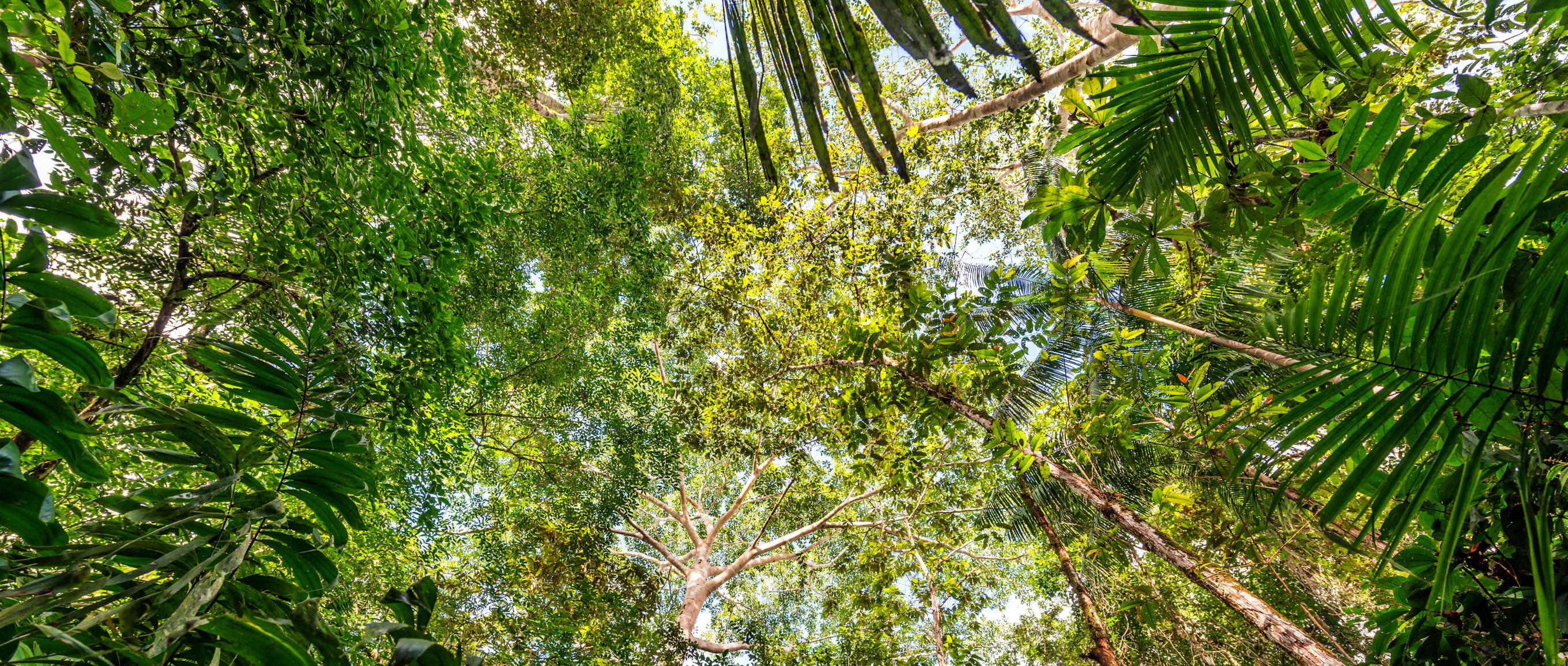 This month, two new species of bacteria have been isolated from humans. In the UK, Staphylococcus cornubiensis was found on a man with cellulitis. The bacteria was named after the county it was discovered in - Cornwall. In the Netherlands, researchers investigating bacteria in the genus Roumboutsia isolated Romboutsia hominis from the small intestine of a healthy female volunteer.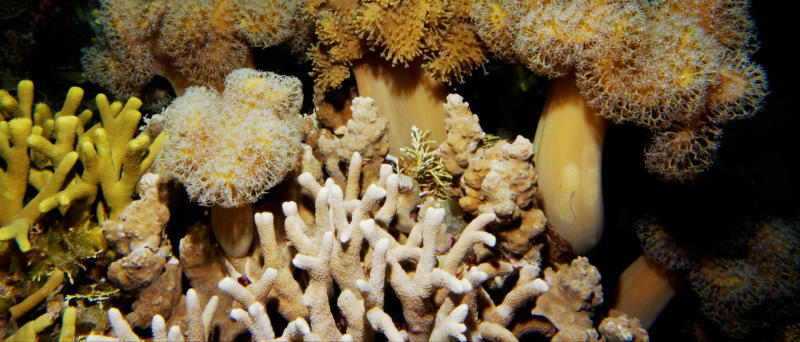 Researchers from China have found a new species of bacteria on coral. This light brown species was isolated from Prorites coral (commonly known as finger coral). The bacteria, which has been named Motiliproteus coralliicola, was found on coral collected from Weizhou Island.
In a hot spring in north-east India, a new species of thermophillic bacteria has been discovered. Thermophillic bacteria thrive in temperatures so high, many other species would not be able to survive. It was in the Yumthang hot spring, which reaches temperatures of 45°C, that microbiologists found Geobacillus yumthangensis.
Further south, in Goa, a new species of Listeria has been found. Listeria goanesis was discovered when researchers sought the cause of severe gastroenteritis in local communities, who utilise the mangroves for food. Two new species of fungi have been discovered on rotting wood. Pichia nanzhaoensis and Pichia paraexigua were collected from the Baotianman Nature Reserve in China.
---
The full papers describing these species are available to journal subscribers, but the abstracts are free to read. Articles can also be purchased individually with the pay-per-view option.