New to Science: June 2018
Posted on June 11, 2018 by Laura Cox
Each month, the Microbiology Society publishes the International Journal of Systematic and Evolutionary Microbiology (IJSEM), which details newly discovered species of bacteria, archaea, microfungi, microalgae and protists. Here are a few of the new species that have been discovered and the places they've been found.
Two new species of yeast Starmerella reginensis and Starmerella kourouensis have been isolated from hibiscus flowers by researchers. The flowers were collected from two towns in French Guiana. Meanwhile, in California, three new species of Lactobacilli have been isolated from wild bees and wildflowers. Lactobacillus micheneri, Lactobacillus timberlakei and Lactobacillus queniae were all named after prominent bee-researchers and may play a role in helping bees nourish their offspring.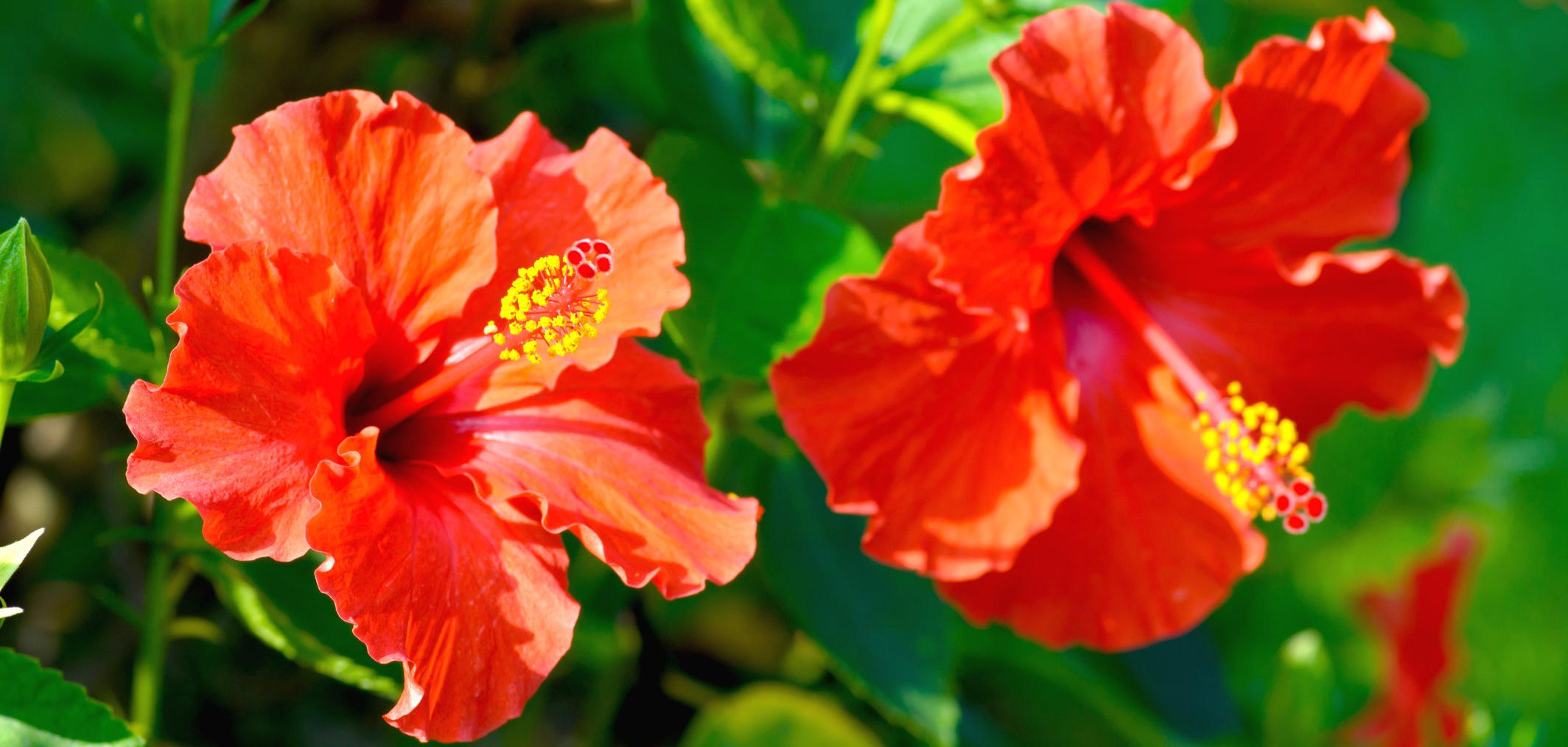 Korean microbiologists looking for thermotolerant bacteria have identified a new genus. The cellulose-degrading bacterium was isolated from green tea and has been named Camelliibacillus cellulosilyticus.
Xanthomonas prunicola, a yellow bacterium that causes disease in nectarine trees has been found by a European research group. X. prunicola produces dark spots on nectarine trees, and can elicit a hypersensitivity reaction on tobacco and tomato plant leaves.
A new species of asexual yeast has been found in Chinese sauerkraut, and has been named Yarrowia brassicae. Elsewhere in China, Rhodohalobacter barkolensis was found in a saline lake. R. barkolensis produces reddish colonies and was found in the ancient Barkol lake.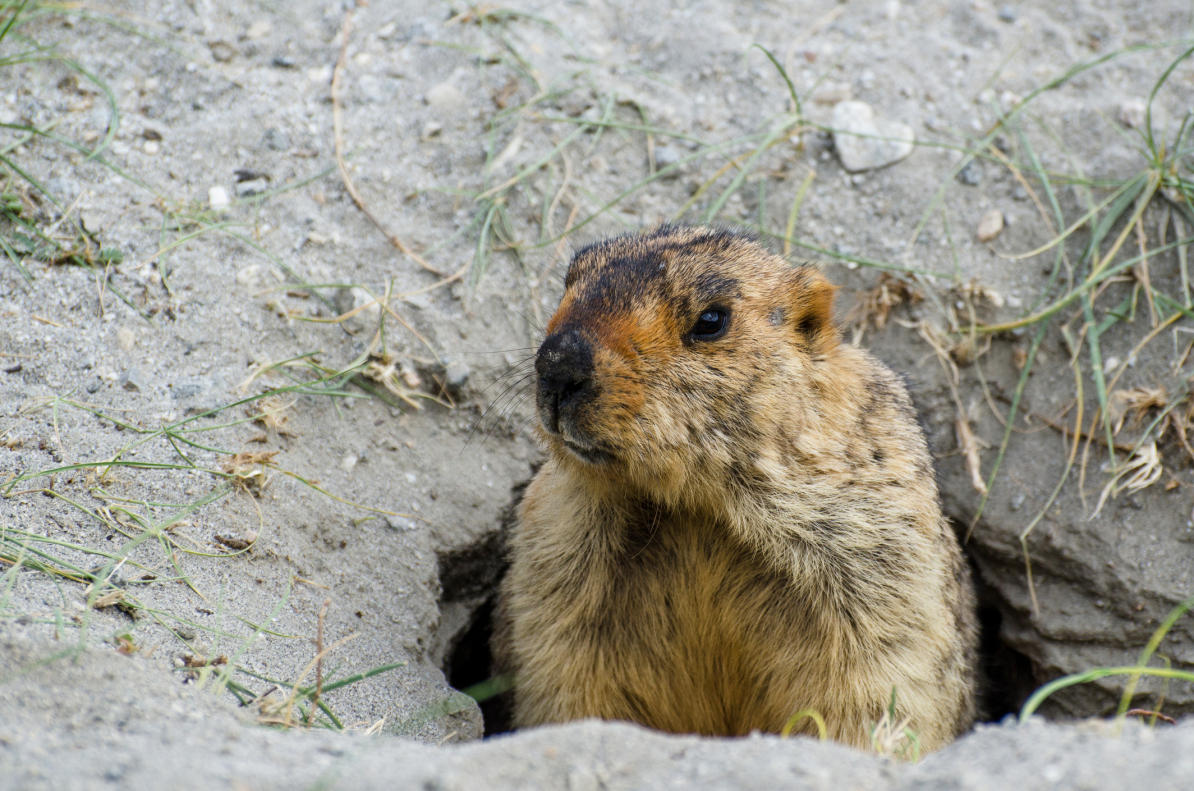 Researchers monitoring plague in the Tibet-Qinghai plateau have identified new species of Streptococcus. The bacteria, named Streptococcus respiraculi, was found in the respiratory tract of a Himalayan marmot.
---
The full papers describing these species are available to journal subscribers, but the abstracts are free to read. Articles can also be purchased individually with the pay-per-view option.
Image Credits:
China Rose close up on tree: Thinkstock
Marmot at India: Thinkstock