Lead your Society!
27 January 2021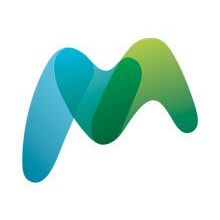 Influence the direction and activities of the Society by undertaking a position on Council. The Society is inviting expressions of interest from the membership for candidates to fill five influential roles on Council.
The Council of the Society normally consists of 16 members. Of these, six representatives are elected by the membership, seven are Chairs and co-Chairs of our Committees, plus the Executive Officers, the President, the General Secretary and the Treasurer. Council appoints the Executive Officers and Chairs or Co-Chairs of Committees from a selection of candidates nominated by you, the members! For details on these roles and how to get involved, visit the Council appointed positions page.
We will also have vacancies arising for Elected Members of Council as well as Committees, Divisions coming soon. Please lookout for these vacancies on the elections page - nominations open in March.