From a postdoc: how could supervising a studentship benefit your professional development?
Posted on December 7, 2021 by Microbiology Society
Each year, the Microbiology Society awards a number of grants that enable undergraduates to work on microbiological research projects during the summer vacation and provide early and mid-career scientists the opportunity to gain supervision experience. Over the next few months, we'll be posting a series of blogs from members who were awarded Harry Smith Vacation Studentships in 2021.
This week is postdoctoral researcher Dr Suzanna Lim, St George's, University of London. Suzanna recently supervised undergraduate student Charline Muller during her summer project which investigated the characterisation of Klebsiella pneumoniae isolates from neonatal sepsis.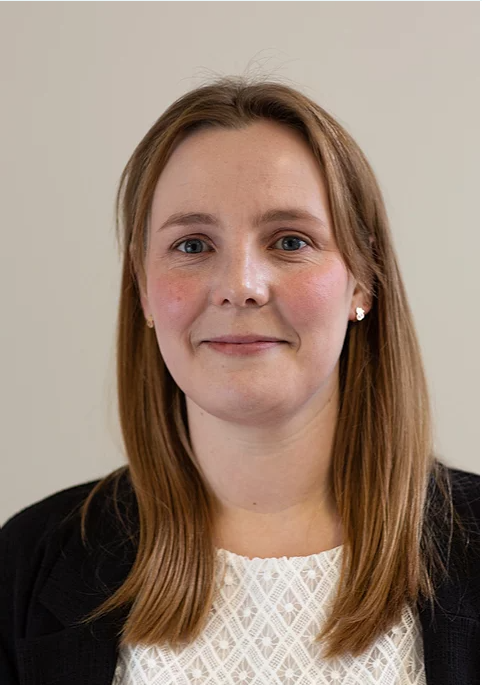 I think this project has taught me a lot about myself as a supervisor, about managing my expectations of students and making projects realistic, especially for undergraduate students where the learning curve can be quite steep and they may need a lot of basic training before starting.
An extremely disruptive flood in our building meant that a lot of the plans I had made went out the window. Although there was a lot we could still do in borrowed labs, this was an eventuality that I was in no way prepared for. This experience has made me rethink the way I will structure basic training going forwards, giving students more of a structured programme and one-on-one time so they can more easily transition from their previous experience of wet labs, which was often done in groups, to the more independent work they would do on research placements or final year projects. That way they go into the data collection stages of their projects with more confidence.
This award has given me additional experience in supervision and the application process itself and liaising with our grants and finance team gave me a great taste of what it is like to apply for a grant as the lead applicant and of managing a project.
Find out more about how supervising a vacation studentship student could benefit your professional development in this blog post.
Applications for our 2022 scheme are now open and will close on
20 February 2022
. Find out more and
apply on our website
. For any questions, please contact
[email protected]
.