New microbes discovered in seals and sea lions, a mud volcano and a spacecraft assembly building
Posted on November 12, 2019 by Laura Cox
Each month, the Microbiology Society publishes the International Journal of Systematic and Evolutionary Microbiology (IJSEM), which details newly discovered species of bacteria, fungi and protists. Here are some of the new species that have been discovered and the places they've been found.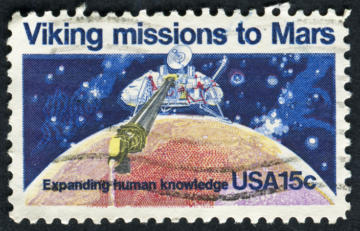 Researchers at NASA have discovered a new species of bacteria in the Kennedy Space Center. It is important for the microbial and biological content on spacecraft to be kept to a minimum to avoid contamination of other planetary bodies. During these activities, researchers discovered Bacillus glennii in the vehicle assembly building where the Viking spacecraft were made. The Viking space probes were sent to Mars in 1975 and collected data and images from the red planet for many years.
In 2016, a petrol spill from a refinery polluted a river in Huangdao, China. During the clean-up, scientists from the China University of Petroleum collected some samples of the riverbed. In this petrol-polluted sediment, they found a new species of bacteria which they named Pseudomonas phragmitis. Named after the reeds that lined the river, P. phragmitis are creamy-yellow and is now one of the newest members of over 250 species in the genus Pseudomonas. Another new species of Pseudomonas was also discovered this month in Germany. Pseudomonas bubulae was found in raw minced beef intended for the production of a Bologna-type sausage. Pseudomonas spp. are known to cause food spoilage, particularly in milk, fresh fish and meat.
Bacteria in the genus Prevotella are often seen as part of the normal microbiota in the mouth and gastrointestinal tract, but some species have been known to cause infection of the lungs, nervous system and soft tissues. This month, Prevotella brunnea was discovered in the wound of a man in Germany who had diabetic foot syndrome as part of a mixed infection alongside a number of other micro-organisms, including Staphylococcus aureus, Enterobacter and Klebsiella pneumoniae.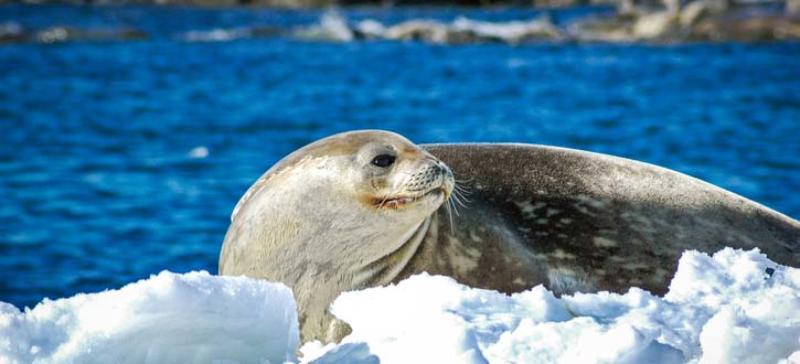 Three new microbes have been discovered in members of the Otariidae (eared seal) family this month. Researchers at the University of California, Davis, found Ureaplasma miroungigenitalium in the genital tract of a northern elephant seal found stranded on the Central California coast. During their study on the microbiota of stranded sea mammals, the researchers also collected another never-before-seen species of Ureaplasma – Ureaplasma zalophigenitalium – from a California sea lion. Further South, in Antarctica, Pseudomonas leptonychotis was found for the first time in samples collected from Weddell seals on James Ross Island.
During a study into the effects of honeysuckle extracts on the gut microbiota of grass carp, researchers found something unexpected: a new species of micro-organism. This round, orange-coloured bacterium was found in the intestine of a grass carp and was named Paracoccus luteus.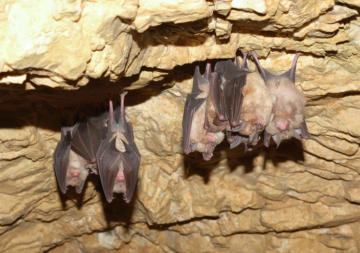 In Russia, scientists have found a new species of bacteria in a mud volcano. Sulfurinomas crateris was found in bubbling grey mud inside of a crater. This new species oxidises sulfur and can grow at temperatures ranging from 5 – 40°C. Meanwhile, in China, researchers have been hunting for new microbes in guano, or bat faeces. They found a new species of bacteria in the genus Apibacter, which currently has only two other members – Apibacter adventoris and Apibacter mensalis – both of which were found in honeybees. The researchers named this new species Apibacter raozihei in honour of the prominent scientist Zihe Rao.
This month, researchers have been examining the soil of remote islands and have discovered two new microbes: Nakamurella antarctica and Deinococcus psychotolerans were found in the soil on the South Shetland Islands. When grown in the lab, N. Antarctica forms pale yellow colonies and colonies of D. psychotolerans are red.
The full papers describing these species are available to journal subscribers, but the abstracts are free to read. Articles can also be purchased individually with the pay-per-view option.