Sustainability Committee
Reporting to Council, the Sustainability Committee is responsible for developing the future leadership of the Society and for ensuring the long-term viability of our operations to support the Society's three main strategic objectives. The Committee will work with relevant working groups and staff to ensure that activities delivered are in line with budget.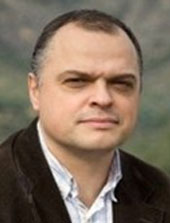 co-Chair
Professor Jose Bengoechea
Queens University Belfast, Northern Ireland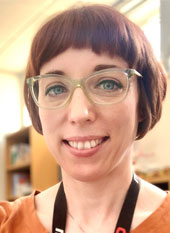 co-Chair
Dr Sarah Maddocks
Cardiff Metropolitan University, UK

Sutainability Committee Membership 2022
Jose Bengoechea
Queens University Belfast, Northern Ireland
(co-Chair)
Sarah Maddocks
Cardiff Metropolitan University, UK
(co-Chair)
Angharad Davies
University of Swansea, UK
Marguerite Clyne
University College Dublin, Ireland
James Edwards
University of Plymouth, UK
Laura Bowater
University of East Anglia, UK
Joanne Kite
University of Surrey, UK
Winnie Lee
University of Bristol, UK
Alison MacFadyen
University of Glasgow, UK
Marta Simões
Macau University of Science and Technology, China
David Whitworth
Aberystwyth University, UK
Ashish William
Lady Hardinge Medical College & Associated Hospitals, India
Ben Johns
Public Health Wales, UK
Terms of Reference

Sustainability Committee Terms of Reference
---
Thumbnail: iStock/Pom669.
Terms of reference: iStock/Gajus.