Prokaryotic Division
The Prokaryotic Division comprises of scientists working in the major areas of bacterial and archaeal microbiology. The main role of the division is to develop symposia for future Society conferences to exchange knowledge and advance understanding of prokaryotes. The Prokaryotic Division operates on behalf of Microbiology Society members and welcomes proposals for symposia.
All information regarding Council elections can be found on this page.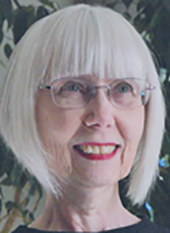 Chair
Sheila Patrick
Queen's University Belfast
Email: [email protected]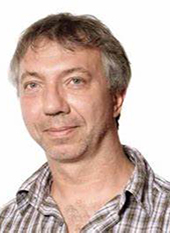 Chair-Elect
Martin Welch
University of Cambridge
Email: [email protected]
Members of Division 2021
Sheila Patrick
Queen's University Belfast
(Chair)
Martin Welch
University of Cambridge
(Chair-Elect)
Dany Beste
University of Surrey
Sinead Corr
Trinity College Dublin
Norman Fry
Public Health England
Kalai Mathee
Florida International University
Lori Snyder
Kingston University
Winnie Lee
University of Bristol
James MacDonald
Bangor University
Katherine Duncan
University of Strathclyde
Andrew Preston
University of Bath
Lorena Fernandez-Martinez
Edgehill University
Helen Brown
Cardiff University
Prokaryotic Division Terms of Reference

Prokaryotic Divisions Terms of Reference 2020
---
Thumbnail: iStock/3dalia.
Terms of reference: iStock/Gajus.