Meet the Sir Howard Dalton Young Microbiologist of the Year Finalists: Brindha Gap-Gaupool
Posted on September 22, 2022 by Microbiology Society
The Sir Howard Dalton Young Microbiologist of the Year Prize is awarded by the Society each year. The prize recognises and rewards excellence in science communication by a Microbiology Society member who is a postgraduate student or postdoctoral researcher, having gained their PhD in the last two years.

Finalists shortlisted from oral and poster presentations at Annual Conference 2022 will present their research at the Society Showcase on the 5th of October. In the run up to the event, we will be meeting the finalists and getting to know a bit about each of them and their work.
Brindha Gap-Gaupool: PhD Student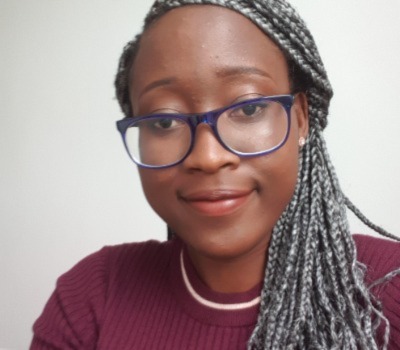 What is the title of your talk?
Nitric oxide treatment induces Resuscitation promoting factor (Rpf)-dependency in Mycobacterium tuberculosis
What are your current research interests?
Host-pathogen interactions; drug discovery (anti-infectives); antimicrobial resistance; and bacterial dormancy and latent infection
How would you explain your research to a GCSE student?
Tuberculosis (TB) is a disease caused by Mycobacterium tuberculosis, microorganism, or bacteria, which kills more than 1 million people each year. During a TB infection, Mycobacterium tuberculosis can go to sleep or become dormant. The aim of my project is to understand how these bacteria become dormant and we found out that nitric oxide (a molecule produced by the human body) puts Mycobacteria tuberculosis to sleep.
If you weren't a microbiologist what would you be?
A chef!