International Development Fund Grants recipients
The Society aims to assist microbiologists in countries with low-income or lower-middle-income economies (as defined by the World Bank) through the International Development Fund. Learn more about how the fund has helped previous grant recipients.
Pizga Kumwenda
University of Birmingham, UK
International Development Fund Grant 2020
PhD student Pizga was awarded funds to support diagnostic microbiology training for biomedical science students in Malawi.
"I was honored to be one of the 2020 recipients of the International Development Fund. I had an opportunity to exhibit my clinical microbiology skills through practical lessons I offered to biomedical science students at Mzuzu University in Malawi. Thank you Microbiology Society."
Image credit: Pizga Kumwenda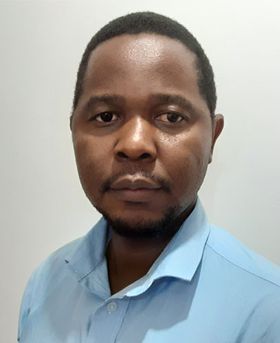 Heather Cubie
University of Edinburgh, UK
International Development Fund Grant 2017
Heather was awarded funds to visit the University of Malawi where she delivered a series of public engagement lectures and discussion groups about the Human Papillomavirus (HPV) and cervical cancer.
"I and my partners have developed a very successful programme of cervical screening using visual inspection with acetic acid (VIA) and same day treatment of early lesions with thermo-coagulation in Nkhoma Hospital, Central Malawi. The opportunity to spend a week in the South and spread the word about the cause, HPV virus, and also about disease prevention, to undergraduate, postgraduate students, researchers and a group of women graduates in the University of Malawi was a fantastic addition to my hospital visit and has led to new research collaborations. I am very grateful to the Microbiology Society for making it possible."
Image credit: Heather Cubie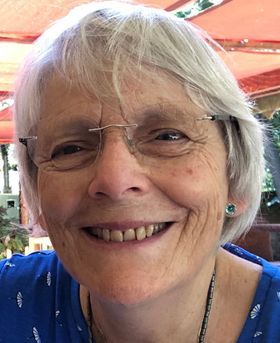 Christine Edwards
Robert Gordon University, UK
International Development Fund 2017
Christine was awarded funds to travel to Sri Lanka where she delivered a one week interactive workshop which included transfer and calibration of analytical methods to the host HPLC system to assist with the practical issues of water quality and system blockages.
"Cyanobacteria and the toxins they produce pose a threat to humans, animals and ecosystems. Unfortunately, as a consequence of climate change and human activity the occurrence of toxic cyanobacteria, often in the form of a bloom is on the increase. Funds from the Microbiology Society have supported workshops in the University of Sri Jayewadenpura Sri Lanka (2013 and 2018) to train staff, students and water company representatives in the essentials of analysing cyanotoxins. This underpinned development of the Centre for Water Quality and Algae Research in Sri Lanka. As a consequence of this and other funded collaboration Professors Edwards and Lawton from RGU secured prestigious GCRF funding from BBSRC for 'A Scalable Bio-based Solution to Eliminate Cyanotoxins in Drinking Water', a project using the power of microbes to produce safe drinking water."
Image credit: Christine Edwards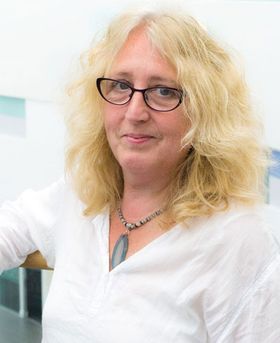 Ramya Bhatia
University of Edinburgh, UK
International Development Fund Grant 2016
Ramya was awaded funds to travel to Malawi to evaluate human papillomavirus genotype distribution in women attending cervical screening in rural areas.
"This grant allowed me to gain first-hand experience of the health challenges in low-income countries and this has shaped my approach to research and innovation in the field of human papillomavirus diagnostics and management of diseases caused by the virus- including cervical, oropharyngeal, vulval, anal and penile cancers."
Image credit: iStock/Naeblys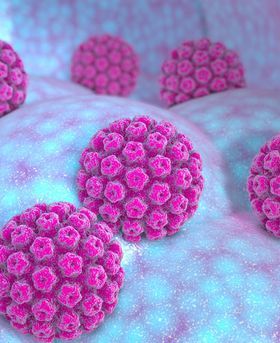 Iruka Okeke
University of Ibadan, Nigeria
International Development Fund Grant 2015
Iruka was awarded funds to support an inquiry based postgraduate course on the phyllosphere of medical plants.
"The Microbiology Society International Development Fund gave our Department of Pharmaceutical Microbiology, University of Ibadan the opportunity to develop, deliver and evaluate a transformative module on the phyllosphere of medicinal in our curriculum to 19 Masters students. Of the original student cohort, at least six are now in academic programs for higher degrees (five PhD candidates) and seven others are working as staff scientists or in health care. The module is now a centre-piece of our curriculum and has enabled us to offer practical training in bacteriology, molecular genetics and natural product research to many talented students in Nigeria."
Image credit: Iruka Okeke