Our Work
Microbes are everywhere and affect almost all aspects of our lives
Microbiology answers big questions by giving us knowledge of very small things. Microbiologists are involved in addressing challenges that vary from urgent problems demanding immediate solutions, such as new and emerging diseases, through to long-term issues, like antimicrobial drug resistance, food security and environmental sustainability.
When the discipline of microbiology is strong and intellectually vibrant, we have a better chance of finding solutions to these problems and building a healthier, more sustainable and more prosperous future.
---
---
Image credits:
Steve Gschmeissner/Science Photo Library
Steve Gschmeissner/Science Photo Library
UN.org/sustainabledevelopment
iStock/demaerre
SPL/Steve Gschmeissner
iStock/Max Labeille
Wikipedia Images
FEATURED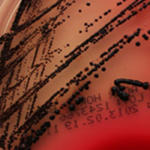 In this episode of Microbe Talk, Professor Laura Piddock from the University of Birmingham and Dr Anne Leonard, research fellow at the University of Exeter discuss how their research into antimicrobial resistance fits into the United Nations Sustainable Development Goals (UN SDGs).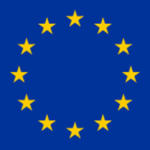 We are working with our members and the wider scientific community to engage Government and Parliament on issues and needs for science releating to Brexit.