Microbiology in Society Award recipients
The Microbiology in Society Award of up to £5,000 is presented annually to an individual or organisation for any education, outreach or public engagement work that promotes the art and science of microbiology. Find out more about what winning the Microbiology in Society Award has meant to these previous recipients.
2023
Rebecca Jeffery
University of Oxford
The Gut Florists
"I am honoured to receive the Microbiology in Society award for our Glastonbury stall - The Gut Florists. We look forward to showcasing our own microbial headline acts and talking to festival goers about the microbiome and its importance in health and disease."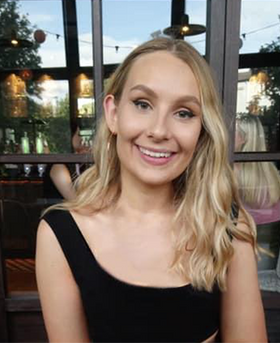 2020
Laura Glendinning
Roslin Institute, University of Edinburgh, UK
Microbiology Toolkit: Pondering Pond Life
"I am very honoured to receive the award and I am excited to see the interesting experiments that the pupils come up with! The main goal of this project is to show pupils that anyone can do science, that microbiology can be fun and can give them the opportunity not only to use their logic and reasoning skills, but also their creativity."
Image credit: Laura Glendinning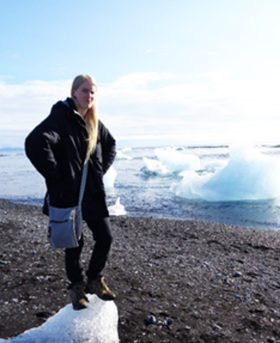 2020
Dr Rod Dillon
Lancaster University
Endosymbiotic Love Calendar
"It's a great opportunity! We are delighted that the Society is interested in this playful approach and are investing in interdisciplinary work from a host of different perspectives! It's a very difficult time in the world, where one crisis has revealed the mass of multiple crises, but it's also a chance to engage with a powerful renewed public awareness of the microbial world and its influence on our lives."
Image credit: Domesticscience.org
2019
Danny Ward
John Innes Centre
Microbe Zone - I'm a scientist get me out of here! competition
"To hear that I have been awarded the Microbiology in Society Award is fantastic news! This money will help to raise awareness of what scientists actually do on a day-to-day basis, it will highlight the concept of pursuing higher education as a viable option in areas which traditionally have seen low application rates and it will help to promote the science of microbiology."
Image credit: Danny Ward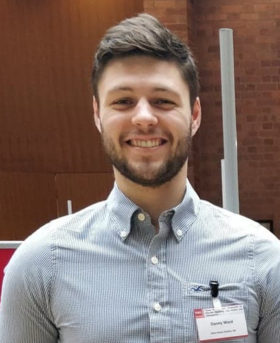 2018
Dr Lindsay Hall
Quadram Institute
Guardians of the Gut
"We are thrilled to be awarded a Microbiology in Society Award by the Microbiology Society for our public engagement project Guardians of the Gut classroom pack. We look forward to bringing the exciting world of microbiology and the microbiota to life for school children, and we hope we can inspire the next generation of budding microbiologists."
Image credit: Lindsay Hall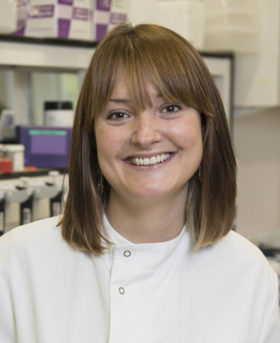 2017
Sara Kenney
Wowbagger Productions
Surgeon X Project
It's exciting to get this grant from the Microbiology Society. It allows us to create a Surgeon X comic event at Thought Bubble Festival in Leeds, which [will] explore some of the microbiology aspects of the comic. The grant also allows us to collaborate with both artists and scientists to curate an engaging experience for festival goers."
Image credit: iStock/deberarr