Additional resources
The Society has supported and helped develop a variety of resources by a number of external organisations, including the Royal Society of Biology and its member organisations.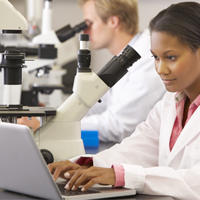 Nucleus, a group of learned societies and similar not for profit organisations, which includes the Microbiology Society, hosts a series of talks each year entitled, 'Biology in the Real World' at the ASE Annual Conference. These talks are available to view online either as presentation slides or as filmed presentations on their website.
Aimed at teachers of biology in secondary schools and colleges, this collection of experiments demonstrates a wide range of biological concepts and processes.
The BES has four engaging wall charts aimed at teachers and students of science, ecology and the environment. All wall charts have been made available free of charge by BES and are supported by additional online teaching resources. Microbiology Society was involved in developing The Competition for Life on Earth chart.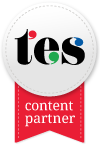 In collaboration with School Science, the Microbiology Society developed this interactive food resource.
Our Education resources are featured on: