About our journals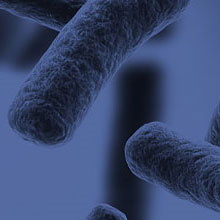 As the founding and flagship journal from the Microbiology Society, Microbiology brings together communities of scientists from all microbiological disciplines and from around the world. Originally Journal of General Microbiology, we have been publishing the latest advances in microbiology since 1947. Today the journal reflects the diversity and importance of microbiology in addressing current global challenges, such as food security, environmental sustainability, and health, by publishing fundamental and applied research across the breadth of the field.
---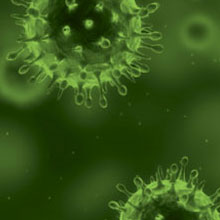 Journal of General Virology has been publishing peer-reviewed research for more than 50 years. We recognise the importance of virology as a unique discipline within microbiology, and actively collaborate with partners such as the International Committee on Taxonomy of Viruses (ICTV) to support the global virology community. The journal's diverse scope reflects the evolving nature of virology today, covering all aspects of animal, plant, insect, bacterial and fungal viruses, transmissible spongiform encephalopathies, molecular biology and immunology, virus–host interactions and antiviral compounds.

---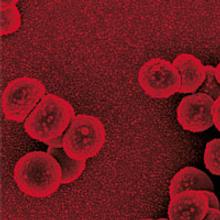 Journal of Medical Microbiology is the go-to interdisciplinary journal for medical, dental and veterinary microbiology, at the bench and in the clinic. It provides comprehensive coverage of medical, dental and veterinary microbiology and infectious diseases, welcoming articles ranging from laboratory research to clinical trials, including bacteriology, virology, mycology and parasitology.





---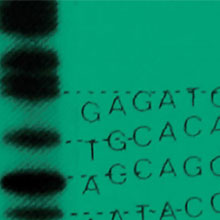 Microbial Genomics pioneers all areas of genome research spanning the breadth of microbial life including viruses, bacteria, archaea and microbial eukaryotes. We welcome articles showing novel insights, new applications, or innovative approaches using genomic data. Content ranges from comparative and functional genomics of model organisms to population-scale evolution, epidemiology and microbiome studies, and real-world genomics applications with clinical, veterinary or environmental relevance.



---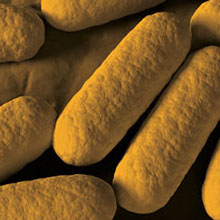 International Journal of Systematic and Evolutionary Microbiology (previously International Journal of Systematic Bacteriology) is the journal of record for publication of novel microbial taxa and the official publication of the International Committee on Systematics of Prokaryotes and the Bacteriology and Applied Microbiology Division of the International Union of Microbiological Societies.




---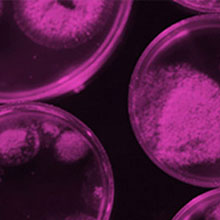 Access Microbiology introduces a new service to members of our community allowing the publication of replication studies, negative or null results, research proposals, data management plans, additions to established methods, and interdisciplinary work. We welcome work from all branches of microbiology and virology. Access Microbiology will be converted into an open research platform in October 2021. Read more about it here.





---